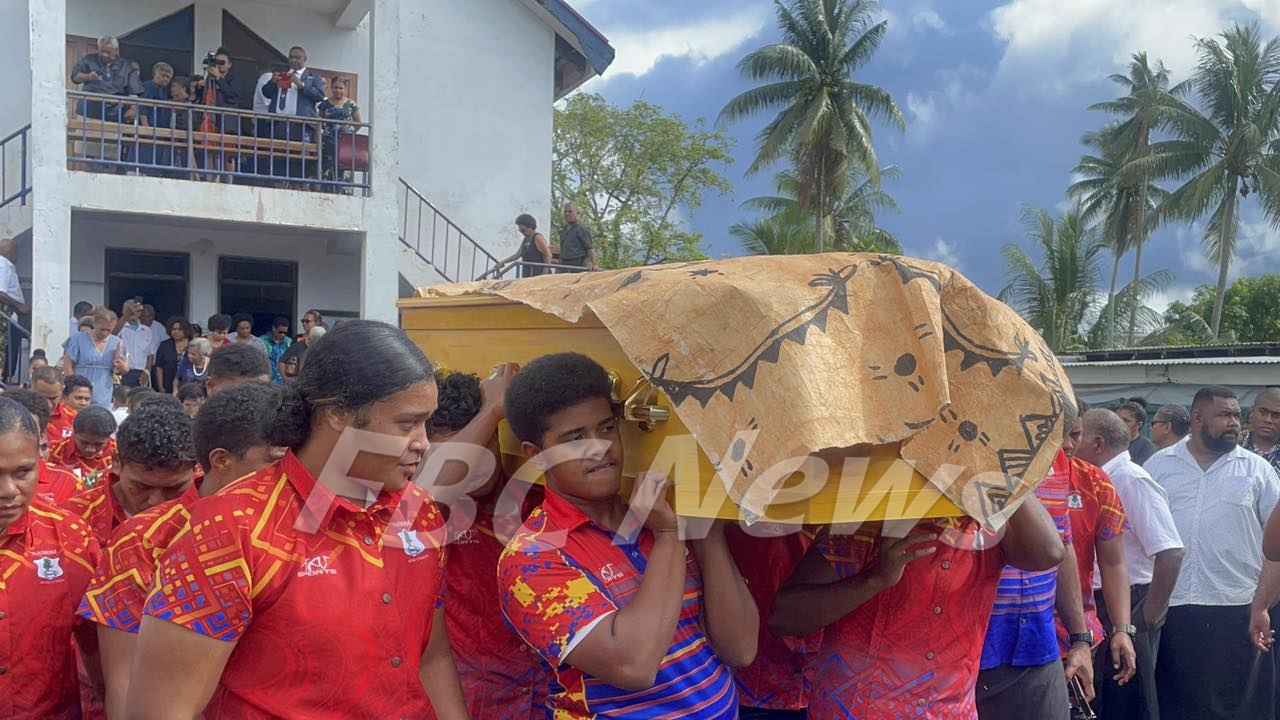 The late Elenoa Kunatuba will be remembered by many as a woman of her words and one who stood by her beliefs.
Members of the Fiji Rugby Union, rugby players, family and friends bid their final goodbyes today during Kunatuba's funeral church service at Wainivula Methodist Church in Caubati.
Her casket was lifted to and from the church by the young women and girls she coached at the Seahawks rugby club.
Article continues after advertisement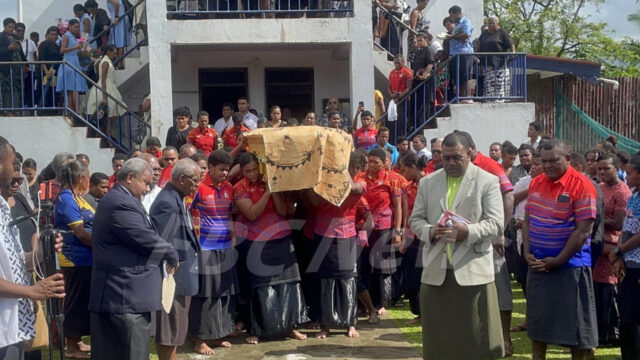 FRU Manager Operations Sale Sorovaki while delivering his eulogy says Kunatuba's legacy will forever be remembered being Fiji's first woman to attain World Rugby Level 3 coaching accreditation.
Fondly known as 'Noa' by those she was close with, her father Tevita Kunatuba says he raised a tough, determined daughter.
He says Kunatuba had a dream to elevate women's rugby and change perspectives and mindsets and she stuck to that no matter the obstacles she faced or the criticism she copped from people.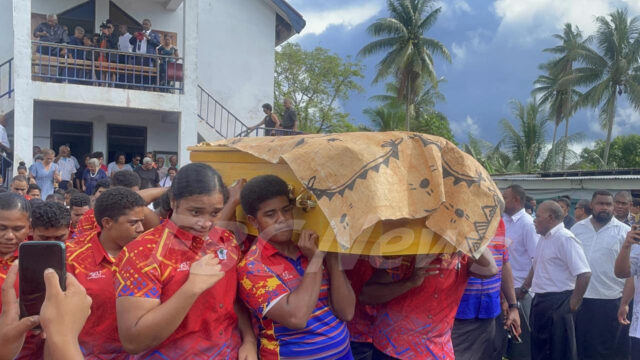 Elenoa who hailed from Nadroga with maternal links to Lau has been laid to rest at the Nasinu burial ground.