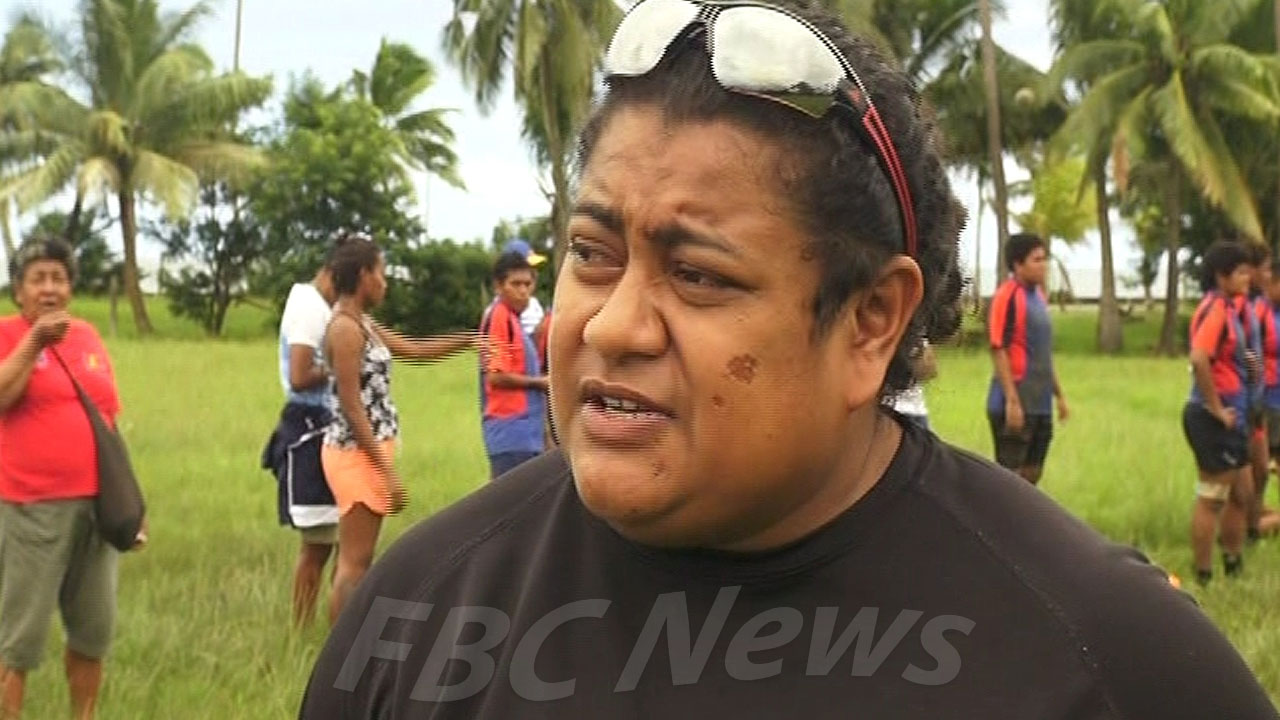 The late Elenoa Kunatuba.
Fiji's first woman to attain World Rugby Level 3 coaching accreditation, Elenoa Kunatuba, has passed away.
Kunatuba passed on yesterday in Suva.
Players, friends and families around the world are taking to social media to express their shock and sadness of the former Fijiana rep and coach's passing.
Article continues after advertisement
She was the co-founder of the Seahawks club which has produced many Fijiana 7s and 15s reps.
In 2019 she coached the Tuvalu men's team at the Pacific Games in Samoa.
She was appointed as the first Oceania Regional Women's Rugby Development Officer in 2011 from where she went on to coach Fiji's women's team in 2013.
Kunatuba had also coached a women's team in New Zealand and also Naitasiri in the ANZ Marama Championship.