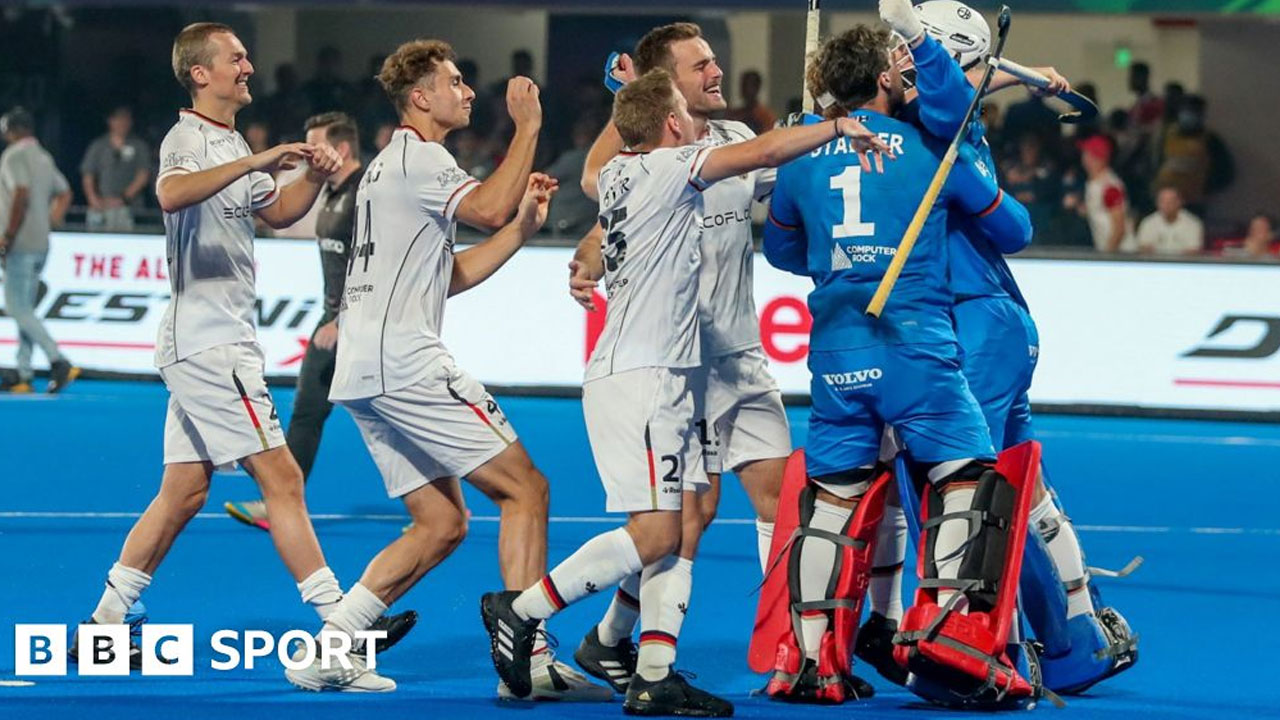 England failed to reach the semi-finals of the Hockey World Cup as they lost 4-3 to Germany in a shootout.
Germany, who were 2-0 down with three minutes remaining, produced a dramatic comeback despite missing a late penalty stroke.
It is the first time in four World Cups that England, who have never won the event, have not reached the last four.
Article continues after advertisement
Two-time world champions Germany will play Australia, ranked number one in the world, in Friday's semi-final.