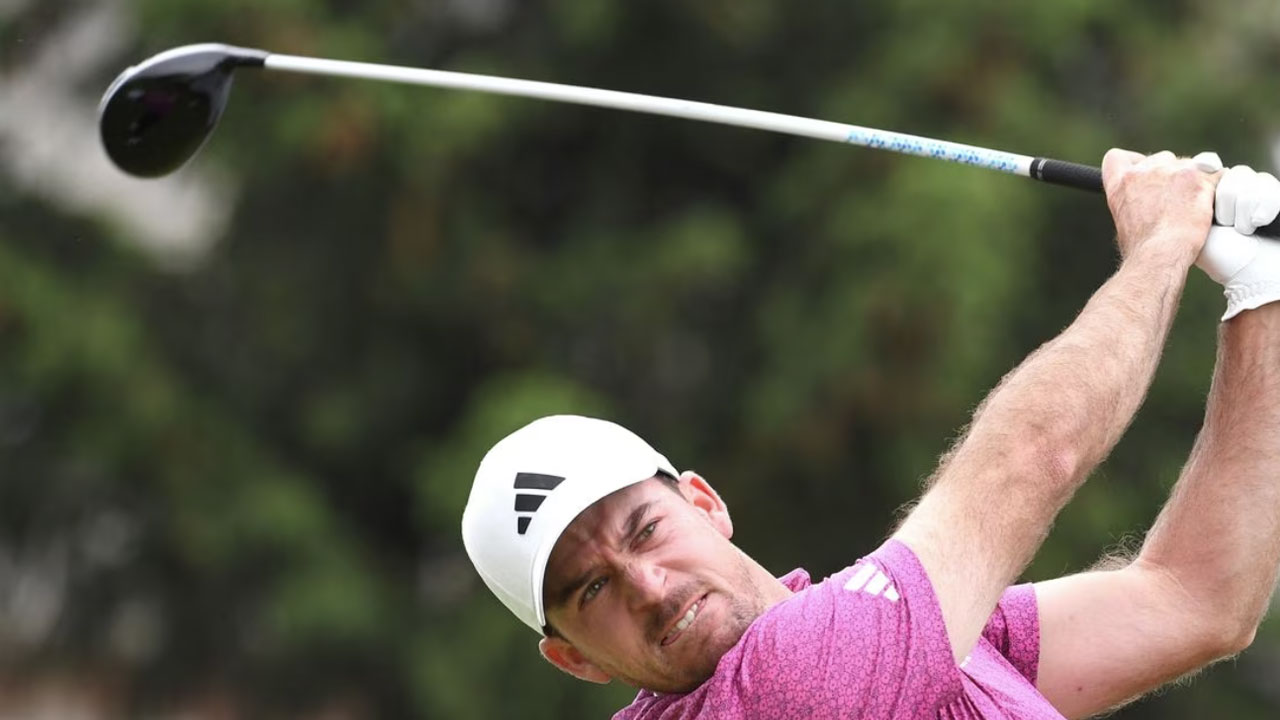 [Source: Reuters Sports]
Perhaps no sporting event in Canada goes out of its way to tug at the heritage heartstrings more than the Canadian Open.
Parked at the par three 14th Rink Hole at Oakdale Country Club is a Zamboni (ice resurfacer), something you can safely bet that you will never ever see at any other PGA Tour event.
There are more Maple Leaf sweaters than you can wave a hockey stick at while sipping a Bloody Caesar (Bloody Mary with Clamato juice) sitting on a Muskoka chair.
Article continues after advertisement
The one crucial bit of Canadiana the men's national open has not managed for nearly seven decades is a homegrown winner, with Pat Fletcher the last to hoist the trophy in 1954.
In that stretch golfers from 10 countries from Australia to Zimbabwe have been crowned Canadian champion.
But entering Sunday's final round there is plenty of Canadian content on the leaderboard with Nick Taylor and Corey Conners in position to make history.
Taiwan's C.T. Pan collected birdies on his final two holes on Saturday for a six-under 66 to get to 14-under and two clear of the field but is looking over his shoulder at a chasing pack on 12-under that includes Rory McIlroy, who is seeking to complete a hat-trick of Canadian Open titles.
Six will start Sunday's final round two off the pace including Taylor, who rocketed into contention with a course record nine-under 63.
Conners, the top-ranked Canadian at world number 29, will start four back after a battling 70.
If a Canadian can't walk away with the trophy then the crowd is backing Northern Ireland's McIlroy, who would become the first to win the event three consecutive times.
Having never played the layout before and admittedly distracted by the events surrounding Tuesday's announcement of a merger of the PGA Tour, DP World Tour and Saudi-backed LIV Golf into one unified commercial entity, McIlroy has firmly put his focus on a Canadian three-peat.
For the second straight day, the four-time major winner turned a bogey-free card with six-under 66.