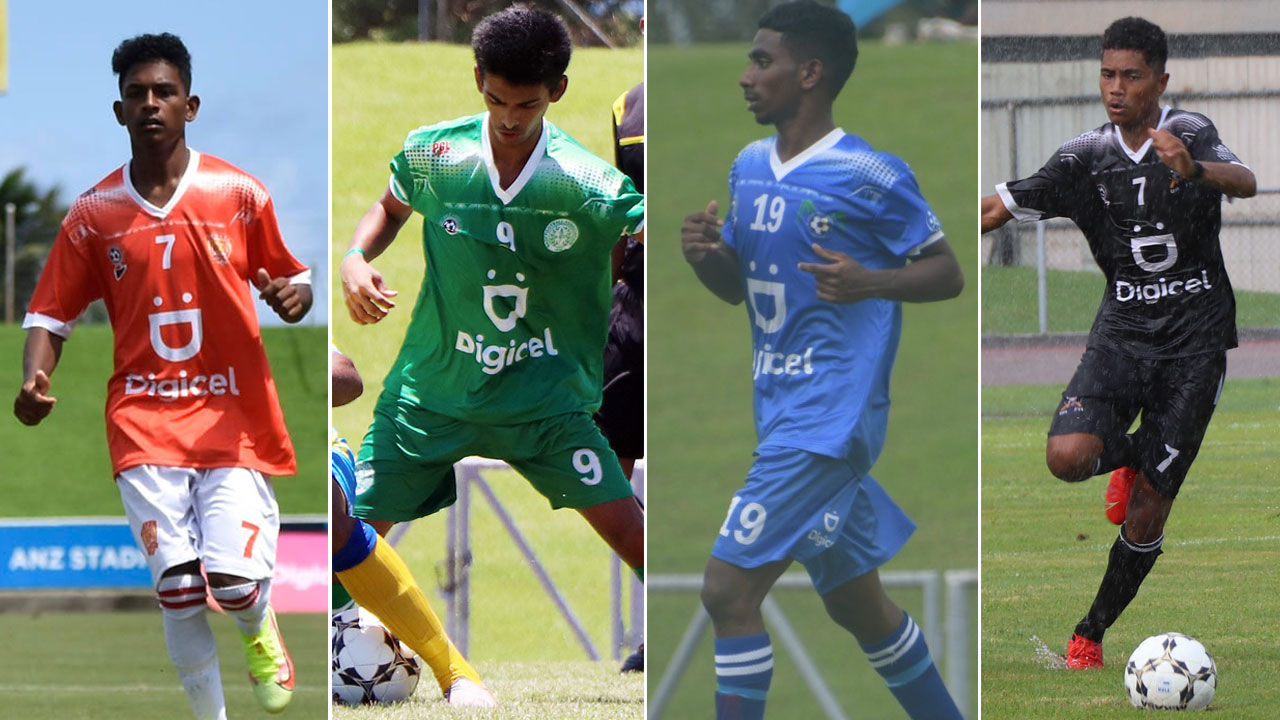 The Fiji Football Association has decided that every team in the Digicel Premier League and the senior league must feature two Under 21 players in the competition this season.
This was endorsed in the Fiji FA Council meeting held at their headquarters in Vatuwaqa yesterday.
It was also revealed that Fiji will participate in the OFC U15 Development Tournament which will be held in New Zealand in April this year.
Article continues after advertisement
Fiji FA President, Rajesh Patel says Fiji has been invited to a UEFA assisted tournament in Auckland.
He says 18 players and four officials will be part of the trip.
Teams like Tahiti, Vanuatu, New Zealand and Solomon Islands will be featuring in the tournament.