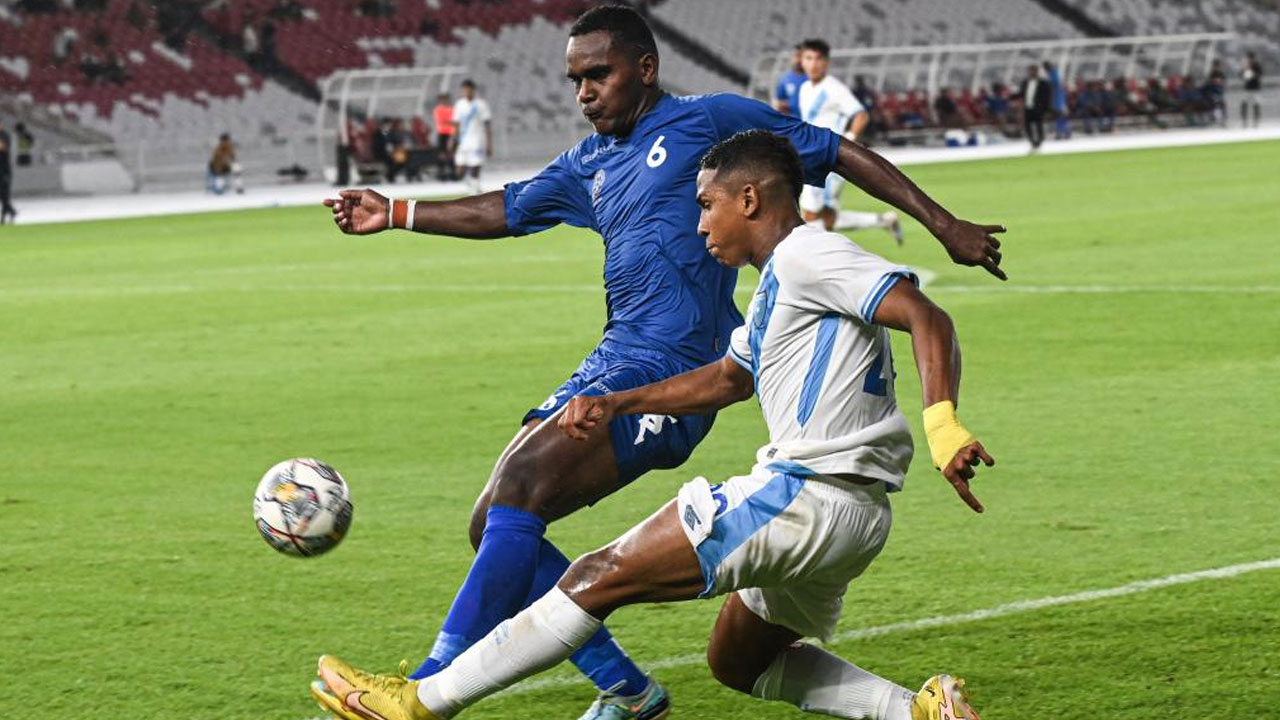 An improved second half performance from the Junior Bula Boys failed to help them get their first win in the international friendlies in Indonesia.
The Fiji under 20 lost its third match last night going down 3-nil to New Zealand.
The Kiwis were leading 2-0 at the break before netting their third in the second spell.
Article continues after advertisement
Fiji lost 4-0 to Indonesia in the first match where they copped three red cards before beaten by Guetamala 3-1.
Both Fiji and New Zealand will represent Oceania at the FIFA U-20 World Cup in Indonesia which kicks off in May.