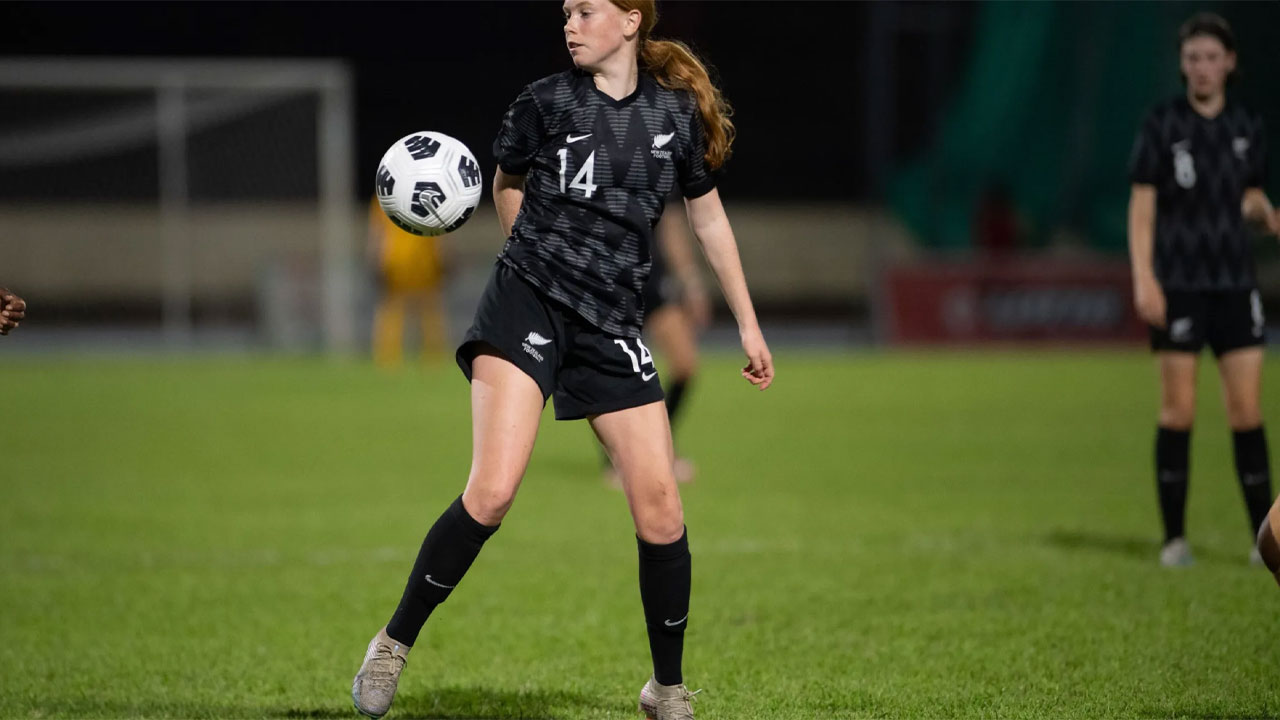 [Source: OFC]
An added time goal by Katie Pugh allowed New Zealand to retain the OFC Women's Under-16 championship title.
Their 1-0 win ensures their spot in the FIFA Women's Under-17 World Cup in November next year.
Fiji's defensive game was top-notch as they absorbed all the pressure applied by the Kiwis to deny them a goal after more than 90 minutes of action.
Article continues after advertisement
The synergy between goalkeeper Rosalain Saraphina and her four defenders Kasanita Tabua, Caroline Qalivere, Luse Ratulele, and Adi Covunisaqa was exceptional in answering to NZ's waves of attack.
Seruwaia Laulaba and Kasanita Tabua were at their usual best, threatening and frustrating their counterparts in tight spaces.
While they had very few chances at goal, Fiji held its own when play was concentrated in their territory.
Fatigue crept in but the national side did not give up as they held on until the 94th minute when the Kiwis finally put one past them.
This was Fiji's first outing in the final of the competition and their best finish so far.