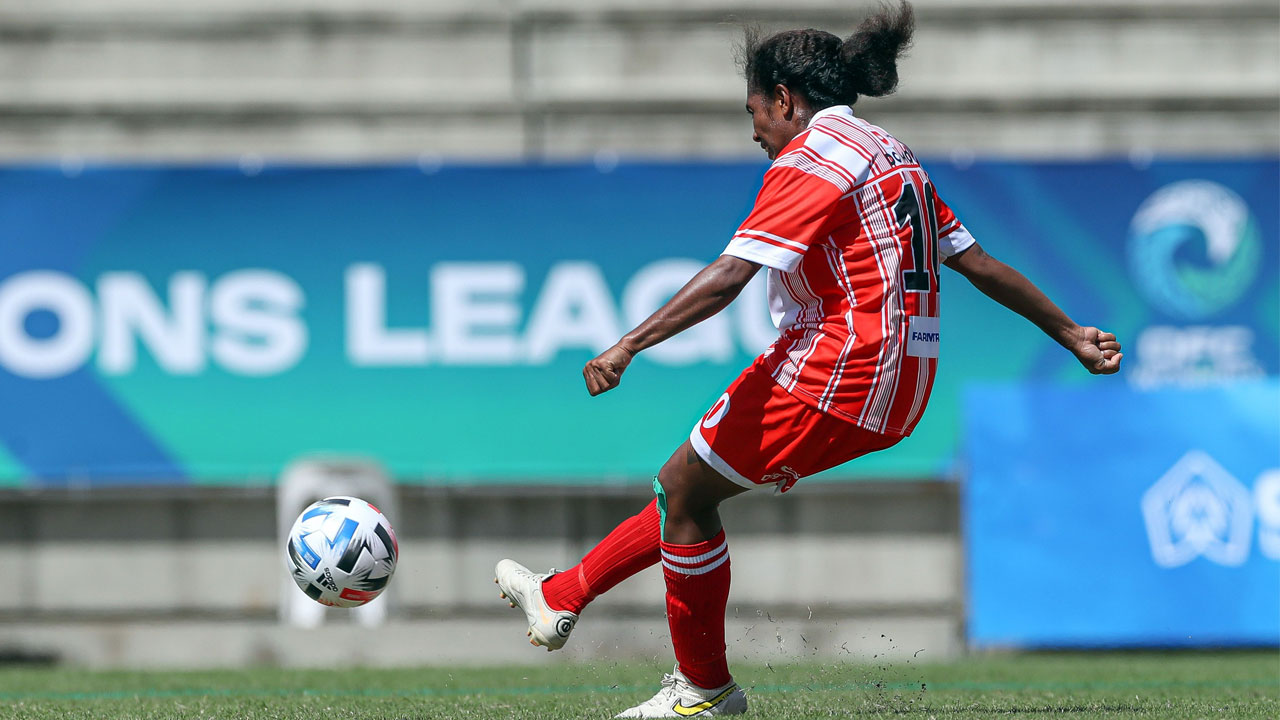 [Source: Oceania Football Confederation/ Facebook]
Fiji's representative to the Oceania Women's Champions League, Labasa will have to win tomorrow against AS Academy Féminine from New Caledonia.
The tournament format sees the five sides playing four round robin matches each, which means a second defeat for Labasa would effectively rule them out of title contention.
It is shaping up as a tournament where goal difference could well be crucial.
Article continues after advertisement
The Fijian champions thumped Kiwi FC 6-0 in their opening game but suffered the heartbreak of a last minute 1-0 loss to Koloale FC in its second match yesterday.
AS Academy Féminine scored a 100th minute winner to stun pre-tournament favorites, PNG side Hekari United on Thursday and will look to maintain their 100 percent record.
Labasa coach Arthur Simmons says they missed 11 chances against Koloale yesterday and it's do or die for them tomorrow.
He adds they'll have to make some changes.
"That's the reality we have to face to try and take care of the problems we have before us."
Labasa faces AS Academy Féminine at 7pm tomorrow.