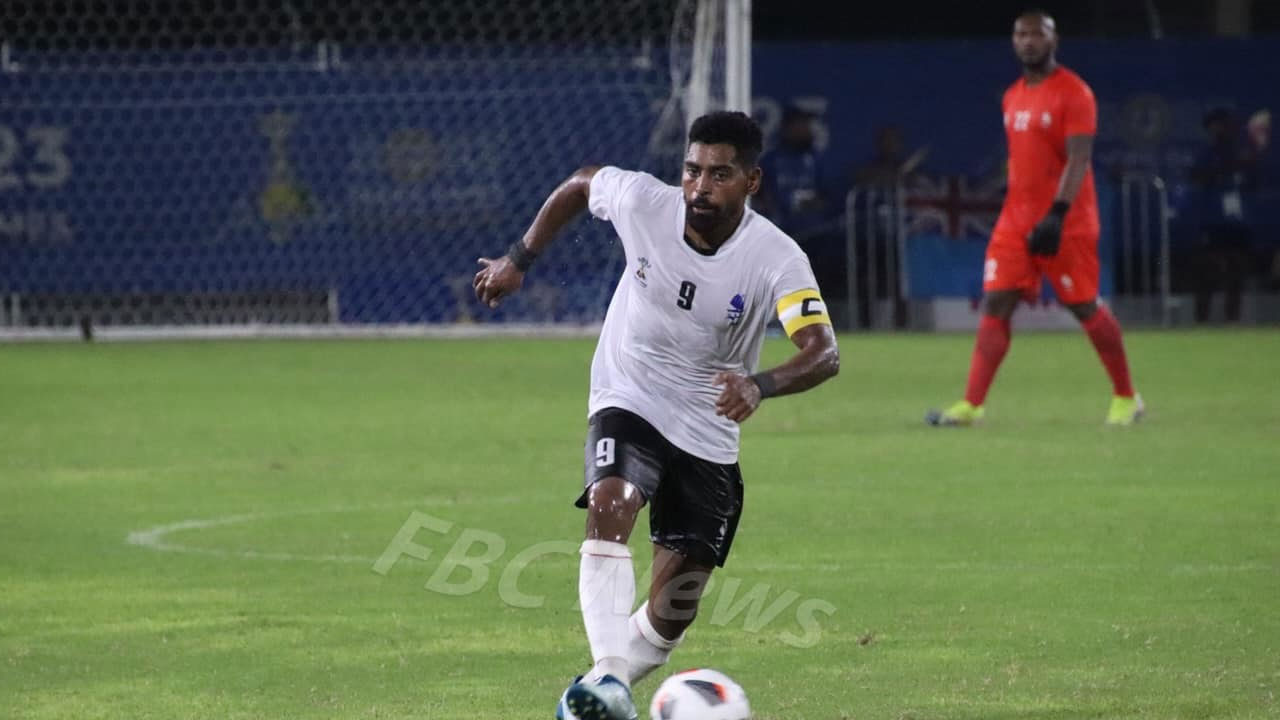 Roy Krishna
The captain of Fiji's national football team, Roy Krishna will become the first Fijian player to reach the milestone of earning 50 national caps in football.
As a prominent striker for Odisha FC, Krishna has been making waves in the sport.
His performance tonight will undoubtedly be remembered in the annals of football history.
Article continues after advertisement
Reflecting on his incredible 15-year journey wearing the white jersey, Krishna admits that he never imagined achieving such a milestone when he first started.
Fiji Football Association President, Rajesh Patel, extends his congratulations to Krishna, emphasizing that this achievement also symbolizes the growth and prominence of the sport in the Pacific region.
The match between Fiji and Tahiti is scheduled for 8 tonight at the Pacific Games.
Click Here for more on Pacific Games