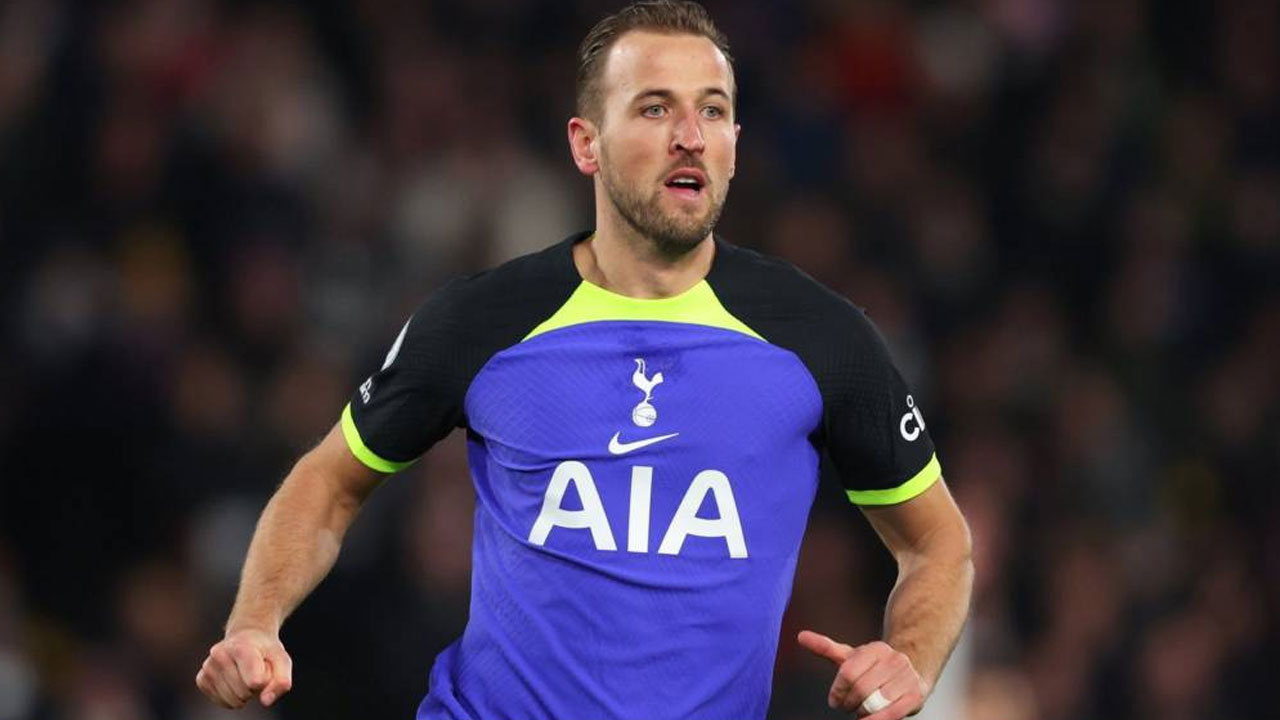 [Source: BBC]
Harry Kane has equaled Jimmy Greaves' record as Tottenham's all-time top scorer with his 266th goal for the club.
The 29-year-old England striker reached the landmark with the opening goal in today's game at Fulham, his 199th in 300 Premier League games for Spurs.
Greaves, who started his career at Chelsea, scored 266 goals in 379 games for Spurs between 1961 and 1970.
Article continues after advertisement
Kane, who made his Spurs debut in 2011, has played 415 times for the club.