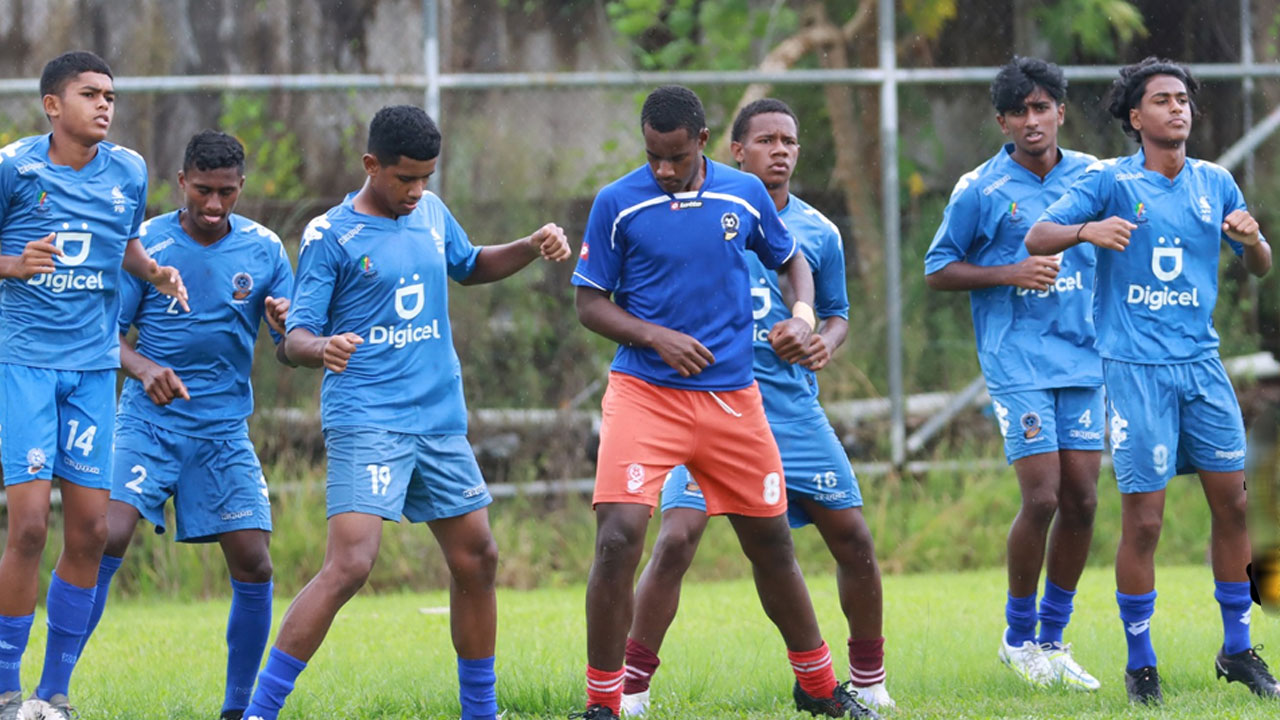 [Source: Fiji Football Association / Facebook]
Fiji Football coach Flemming Serritslev says he is grateful to cross paths with players who struggled to live their dreams.
Serritslev is currently helping Baby Bula Boys coach Sunil Kumar prepare the team for the OFC Under-17 Championship and is getting first-hand the inspirational stories behind some of the players.
Some of the players shared with FBC Sports their humble beginnings including the fear of failure of living up to expectations, losing interest in the sport after the passing of a loved one while some faced financial difficulties at home.
Article continues after advertisement
Serritslev says these are some of the challenges that has made some of the greatest football players worldwide.
"It's actually a great feeling and they are coming from different and sometimes also difficult backgrounds but it's not unusual in football if you look at the greatest players many of them came from backgrounds that faced hardships."
Serritslev says one thing that stands out is the supportive nature amongst the players and the relationship built in the last two months has bonded them.
Their bond is one of the strengths they will bank on when they face Samoa in their first pool match on Thursday at 7pm at the HFC Bank Stadium in Suva.