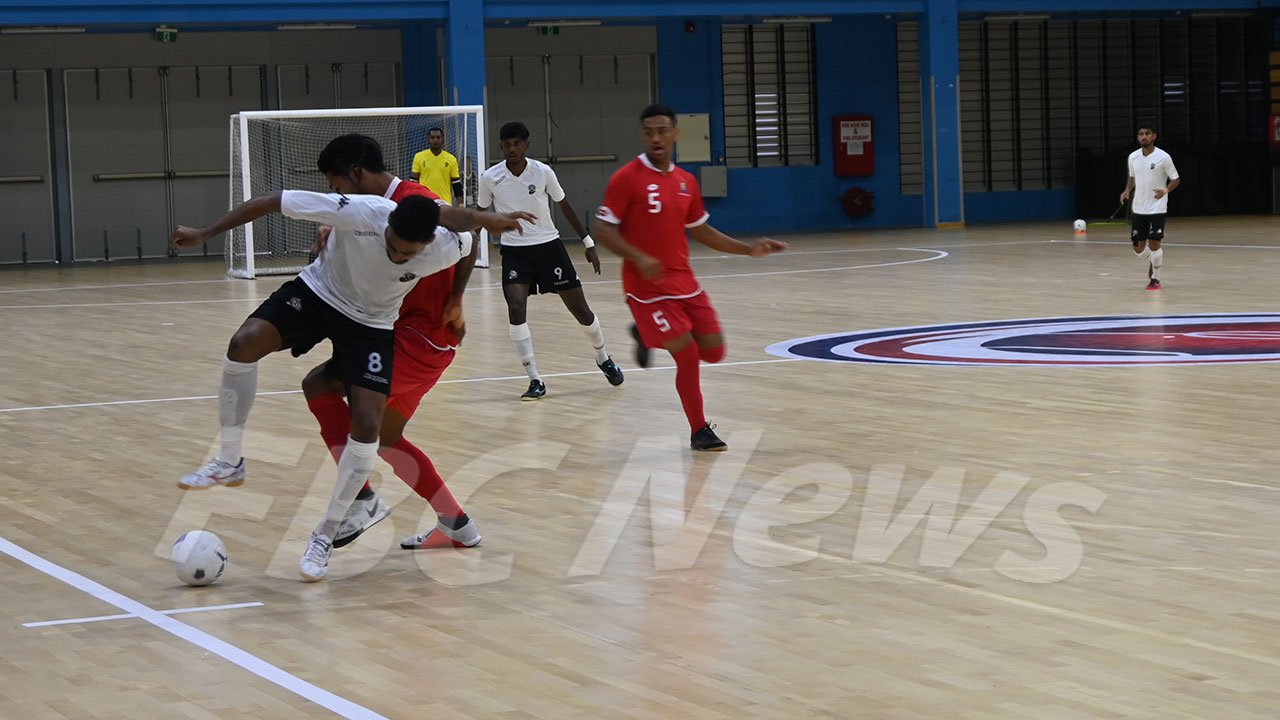 The Fiji Football Association is investing more in Futsal development as they believe it's currently the fastest growing sport in the country.
Fiji Football competitions manager, Amitesh Pal believes futsal in Fiji is heading to greater heights.
However, he says futsal facilities is a major concern as there is only one standard in-door venue in the country and that is the Vodafone Arena.
Article continues after advertisement
"For us, facilities is a major problem but we are grateful we have facilities in all our three academies. Indoor facilities we have only one in Fiji and that is Vodafone Arena."
Pal believes this issue will slowly but progressively be addressed.
The national Futsal team is in camp and is preparing for the OFC Friendlies which is set for April 13th to 16th at the FMF Gymnasium in Suva.