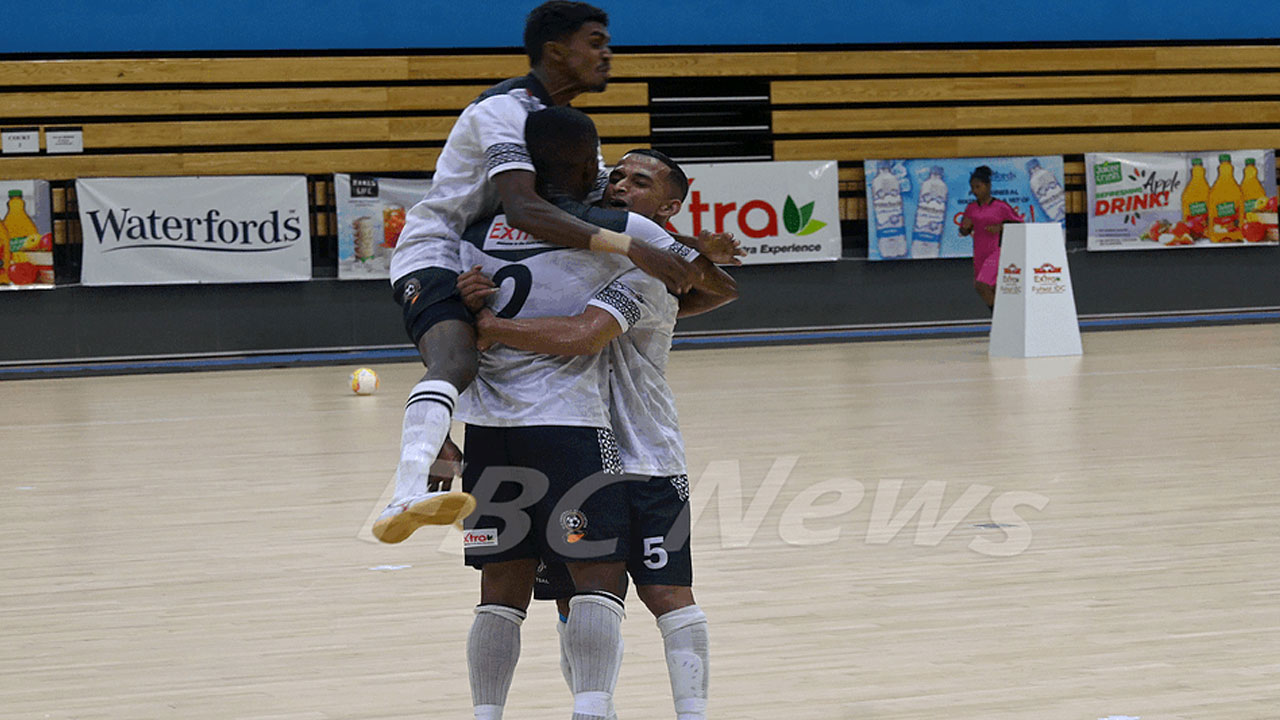 Fiji Football chief executive Mohammed Yusuf believes with more development and competition, futsal players will improve drastically.
He says they saw a difference in the level of competition between teams during the Futsal Inter-District Championship in comparison to the past seasons.
He says what stood out is the high competitive nature of full-time futsal players.
Article continues after advertisement
"The players that play only futsal or full-time futsal players outshone the other players who play both the codes. So, it's something for the people to take that players can make a career out of playing futsal only."
Yusuf adds construction has begun for a futsal court in Ba while the one in Labasa is completed but they are addressing some defects on the facility.
Teams are now in preparation for their respective league matches.