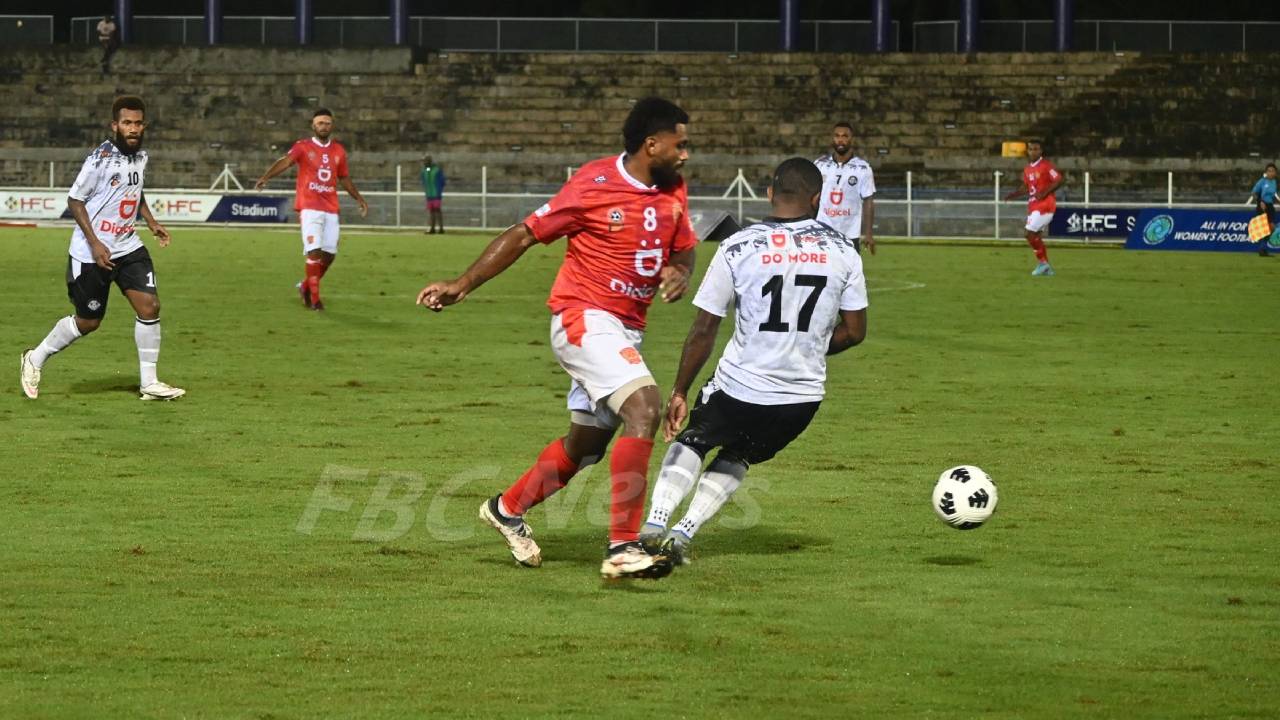 The team that will represent Fiji at the OFC Champions League will be known tomorrow afternoon after the dust settles at the HFC Bank Stadium.
Design Marine Services Rewa and Rams Cleaning Services/All Freight Logistics Suva will meet in the second OFC League National Playoff at 3pm.
After the 1-all draw on Thursday, both teams are eager to strut their stuff and deliver.
Article continues after advertisement
Rewa coach Marika Rodu believes it will come down to the team with better defence.
"We made impacts in Suva's defense but it was hard to get goals against their solid defense and with an experienced keeper like Akuila. But, I have reminded the boys that both teams can score but it has to come to the defence so the team that defends well will win the game."
It will be Rewa and Suva's fourth meeting in one month.