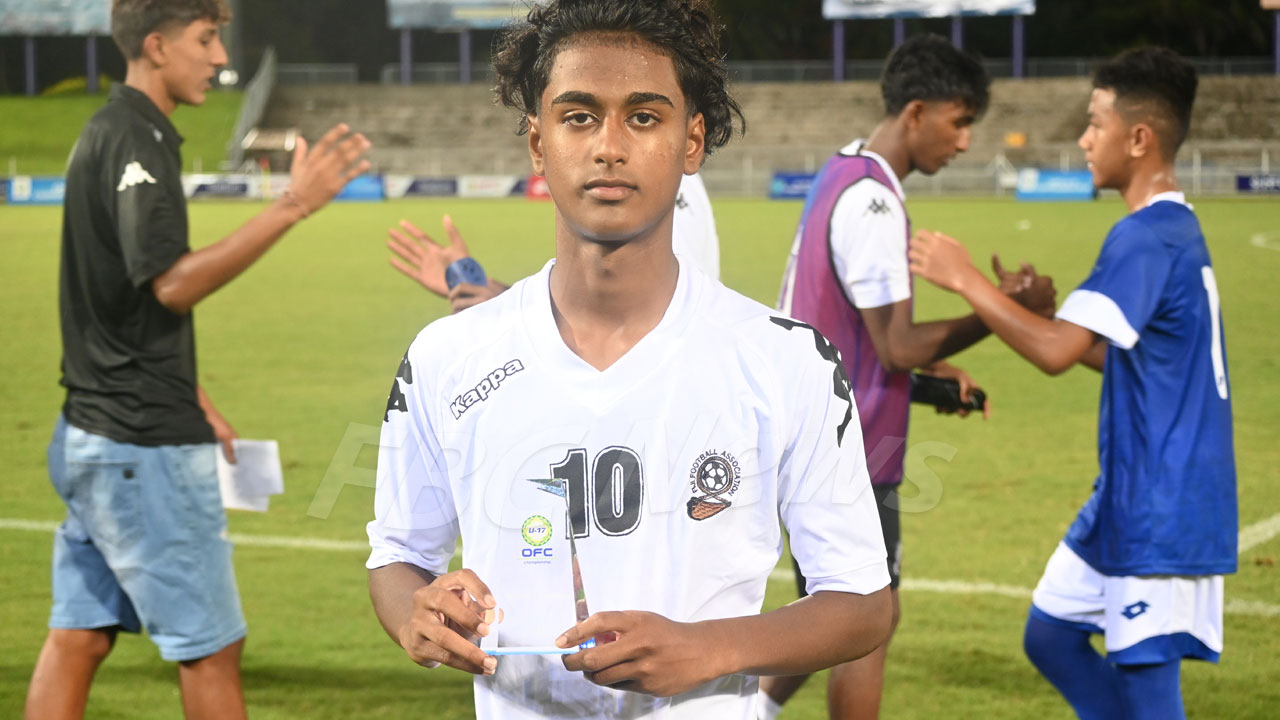 Player of the match Ibraheem Afazal.
Winning player of the match was the icing on the cake for Ibraheem Afazal who helped his Baby Bula Boys secure their first win in the OFC Under-17 Championship.
The Baby Bula Boys defeated Samoa 3-0 in wet conditions at the HFC Bank Stadium in Suva last night.
He says being able to make his debut in the white jersey was a goal accomplished for him.
Article continues after advertisement
"It's a special moment for me and my family as well as my um and dad who are here, they came to watch the game so it clearly felt good to get the man of the match but we still got more to come"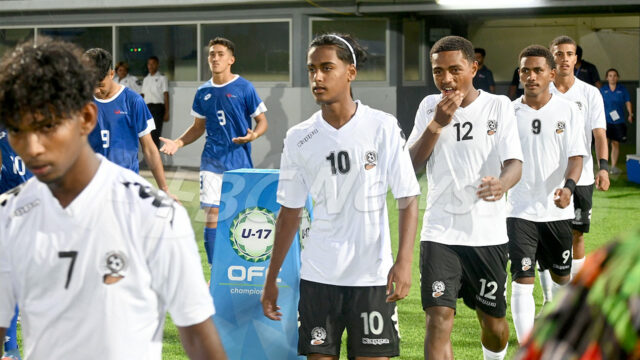 Afazal says they are not out of the woods yet.
"I reckon we still got more left on the tank, this is not our 100% we still have more. Some areas I need to work on is just the team we just need to play together and we need to strengthen our team effort."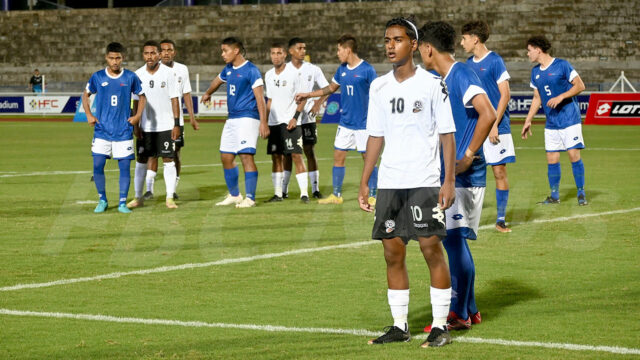 The Baby Bula Boys will face Tonga in its next pool match on Wednesday.