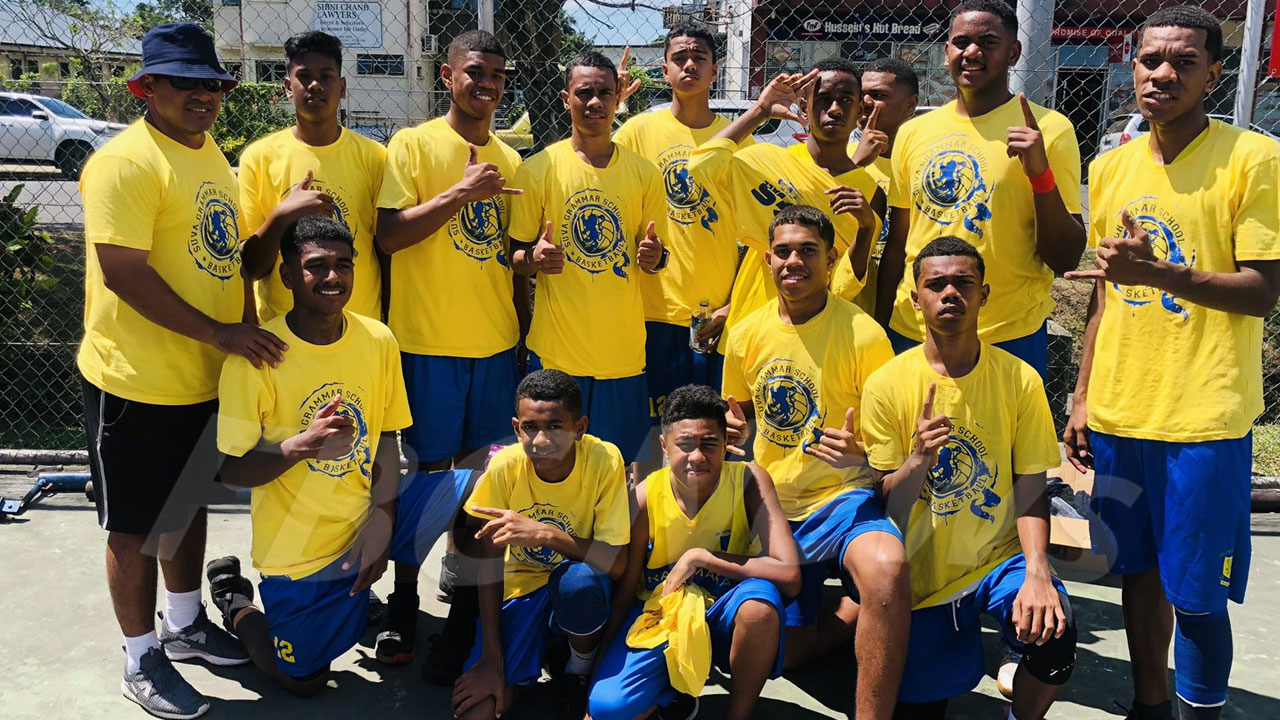 Suva Grammar School Under-15 basketball team
The Under-15 boys' basketball team from Suva Grammar School has carved their path to the finals with an impressive victory over reigning champions Marist Brothers High School in the Fiji Secondary Schools Basketball tournament in Lautoka.
The team, led by their captain Saula Koroi, is now brimming with confidence as they prepare to face Yat Sen Secondary School for the coveted title later today.
The semi-final showdown in Lautoka saw Grammar's relentless spirit as they overcame a formidable opponent, securing a 25-14 victory in a physical yet entertaining match.
Article continues after advertisement
Koroi says the win has boosted the players heading into the final.
What makes this accomplishment even more remarkable is the fact that the majority of the Grammar team members don't typically play basketball.
"In our team, we only have rugby boys and I told them just to keep things mental, and that's how we prepare to reach the finals."
On the other side of the bracket, Yat Sen Secondary School emerged victorious against QVS with a score of 28-7, setting the stage for a highly anticipated final clash.
In the U15 girls' category, Yat Sen Secondary will face Suva Grammar School in what promises to be an electrifying championship showdown.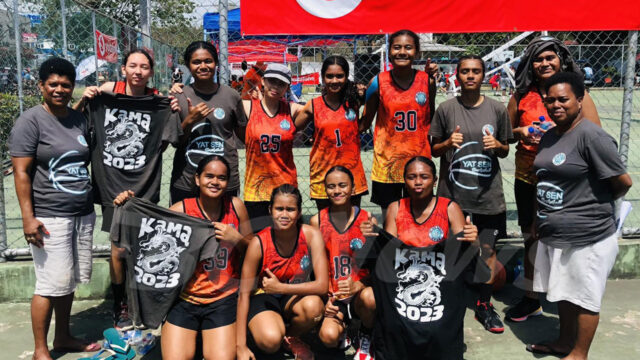 Yet Sen advances to the final after defeating Natabua High School 17-9, while Grammar, the defending champions, dominated Saint Joseph's Secondary School with an impressive 34-12 victory in their respective semifinals.
Yet Sen Captain Leilagi Yabakivou says the team is eagerly looking forward to the final, despite having previously lost to Grammar in the pool matches.
"We played against Grammar, we lost but we can get better."
This rematch will undoubtedly add an extra layer of excitement to an already intense rivalry.
Currently underway are the semi-finals of the U17 grade.