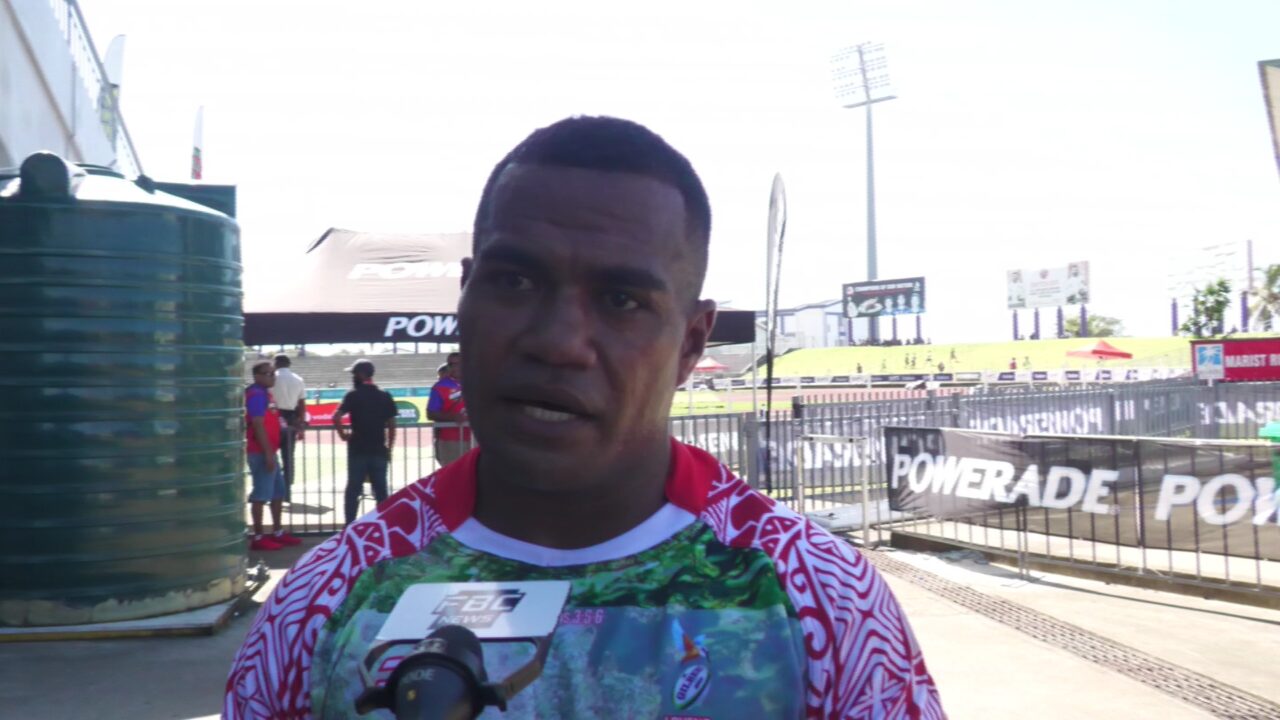 After the outing at Marist 7s, it's back to farming for the men from Lavena in Taveuni.
Returning to the tournament after 20 years, the players were more into the atmosphere at the Marist 7s then the tournament itself.
Player Josefa Moceiwasa says playing against national side in the tournament was an experience the team will never forget.
Article continues after advertisement
"We know when it's the Fiji Team! This is the country's team, it's a different strength level and they have a different experience. We're thankful that we came all the way from the village to come play with the Fiji 7s team at this Marist 7s tournament. We're very thankful. We didn't care much about losing. It's an experience in itself going against the national team at the 47th Fiji Bitter Marist 7s."
Returning to Taveuni tomorrow the players will take back their one time experience of playing the national side to talk about to their families and friends.