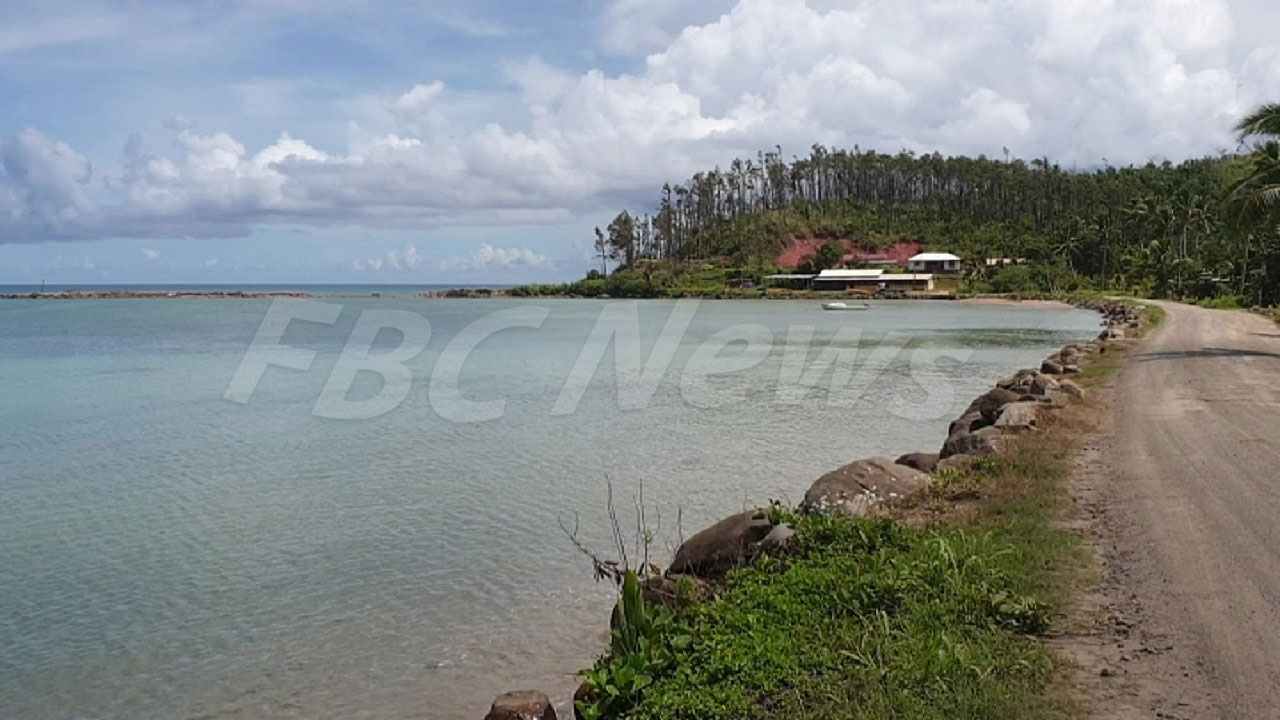 Kadavu. [File Photo]
The delay in the construction of Vunisei Kavala road in Kadavu can be attributed to a range of challenges, including adverse weather conditions, the impact of COVID-19, and land-related issues.
This has been highlighted by Minister for Infrastructure Ro Filipe Tuisawau while responding to a question posed in parliament on when the Ministry will complete and commission the Vunisei Kavala Road.
Ro Filipe says the scope of road works consists of a 7.8-kilometre design-and-build section from Vunisei village junction to Vukavu village junction.
Article continues after advertisement
He adds that this includes the construction of nine low-level crossings and pilot-cut sections of 24.2km of road.
The Minister says the road also includes the alignment from Vukavu junction to Vacalea village, which will also include culvert crossings.
"For the pilot-cut section, the access road has been constructed for Vukavu village, Niudua village, Kiobo village, Nacomoto village, Kadavu village, Namajiu village, Lavidi village, and Vacalea. However, all these access roads However, all these road constructions are only currently accessible during favourable weather as pilot sections are yet to be gravelled."
Ro Filipe says the project is 77 percent complete and is expected to be completed early next year.
Once complete, the road will help communities such as Vunisea School, Dravuwalu Village, Dravuwalu District School, Yavitu Government Youth School, Yavitu Village, Soasoa Village, and Naceva District School.