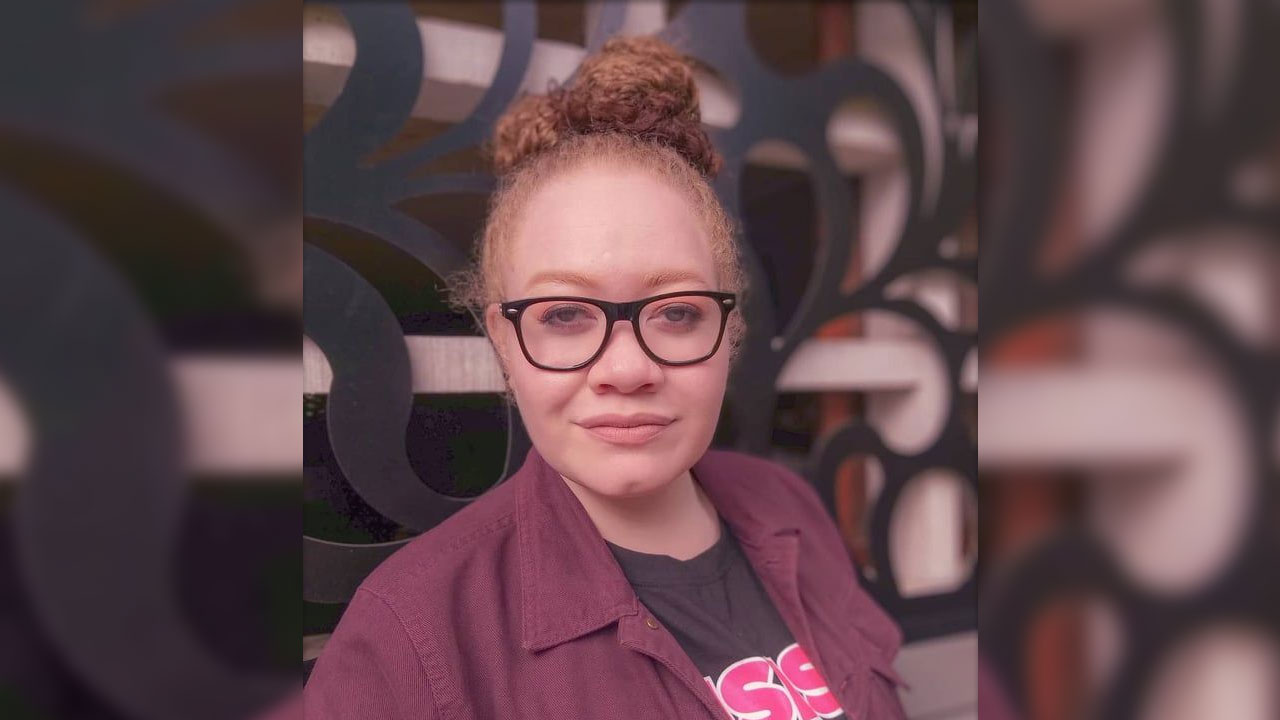 [Source: Fiji Women's Rights Movement]
The Fiji Women's Rights Movement's research reveals that it takes almost two years for a woman to report a violence case.
Gender and Transitional Justice Programme Team Leader Laisa Bulatale says they have noted that there are women and girls who are hesitant to seek legal assistance.
Bulatale says we must continue to ensure that women come out, report matters and seek justice.
Article continues after advertisement
"Making sure that the legal system or the legal justice system is ready for women when they do come forward and report matters that affect them making sure that those systems and those institutional structures are ready for them to address this issue"
Bulatale says a lot more needs to be done in this area, as Fiji had recorded 64% of domestic violence cases.