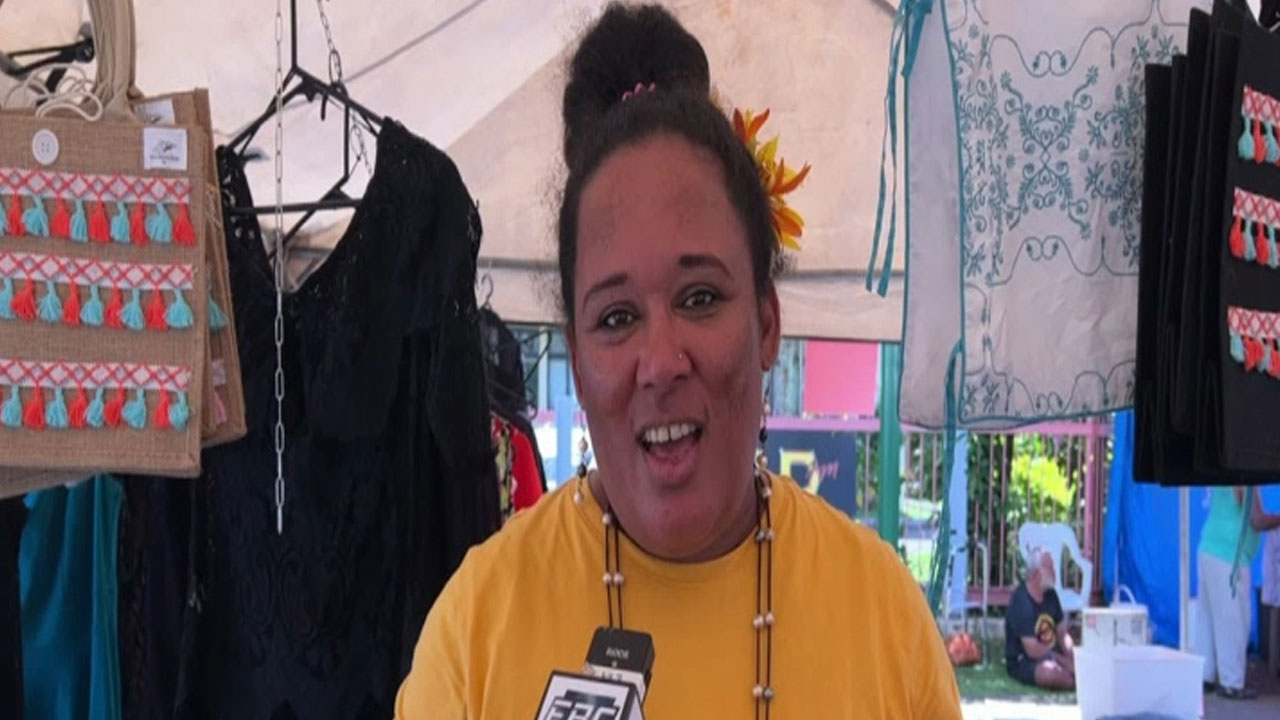 Soni Matthews
A vendor is raising funds at the Gold FM ROC Market to support a rural community school.
Soni Matthews, who has been coming to the ROC Market for some time now, says part of the income she raises from selling jewelry will go towards donating books for Masimasi Primary School in the rural Lautoka community.
Matthews, who resides in Pacific Harbour, says she wants to fill up the library shelves at the school.
Article continues after advertisement
She recognizes that it is important for children to have access to books so that they can broaden their knowledge and skills.
"Now we are fundraising to buy books bookshelves. So actually, the kids from kindy to year eight can have somewhere to go and sit down and actually read. Because I think reading is fundamental for everybody to actually learn how to speak English."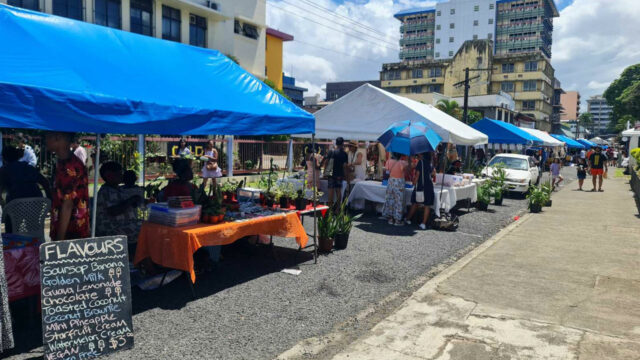 [Gold FM ROC market]
Matthews says the Gold FM ROC market has given opportunities for growth to local small businesses.
The ROC market is held every third Sunday of the month along Gladstone, Thurston, and Carnarvon streets in Suva.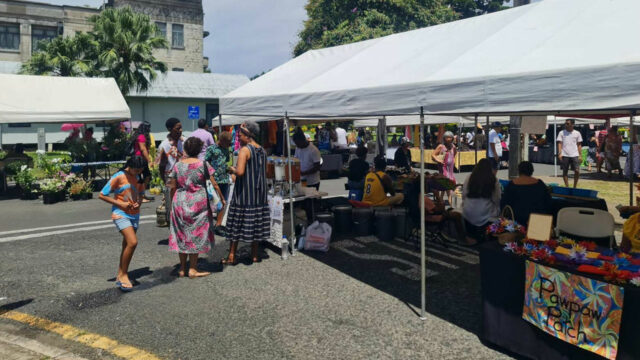 [Gold FM ROC market]