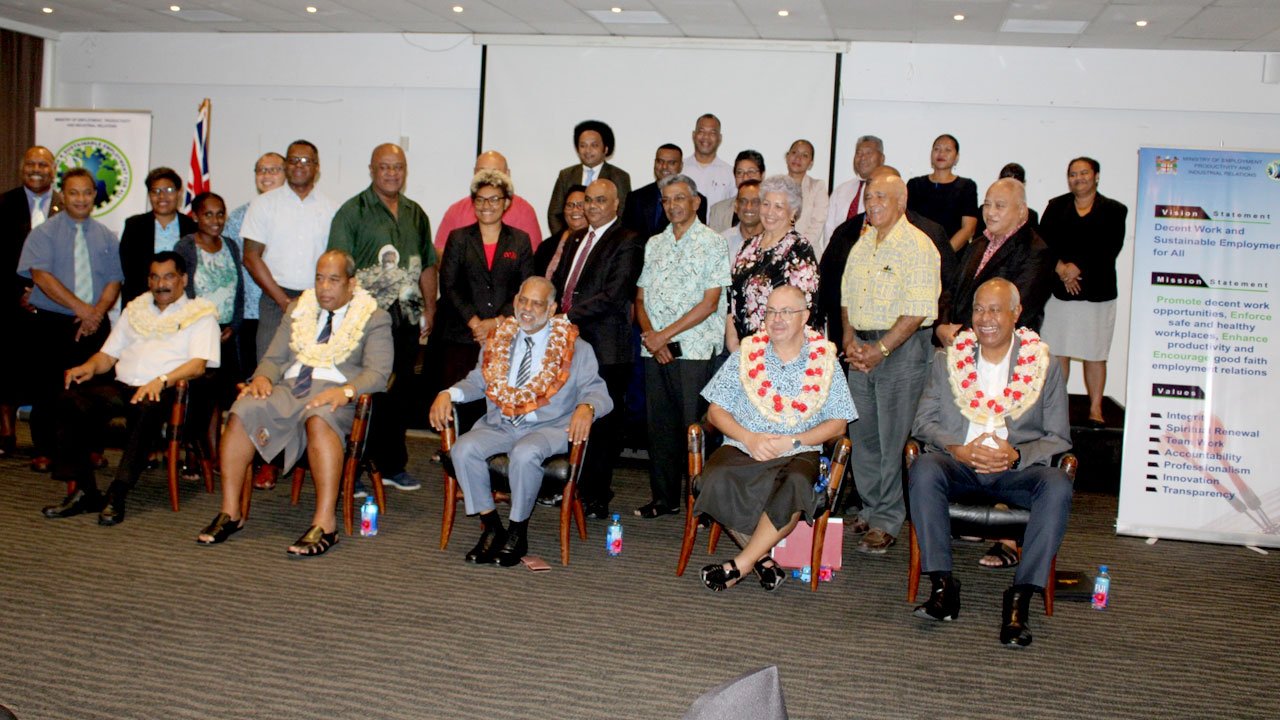 Boards such as the Employment Relations Advisory Board are crucial in helping governments maintain contact with their people, says the International Labour Organization's Pacific Officer in Charge.
Colin Fenwick highlighted this during the Employment Relations Advisory Board's meeting.
He says the resumption of tripartite consultation between the government, employers, and workers' organizations is encouraging.
Article continues after advertisement
"The transition that has taken place in the last six weeks is historically unusual, at least in recent decades. It is a very promising moment to be in Fiji, and it is a very promising moment for the launch of this newly configured Employment Relations Advisory Board."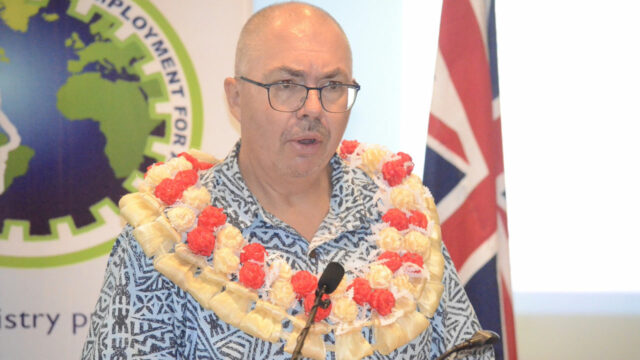 Fenwick says there is an enormous need for all parties to work together to address the many challenges faced by the people of Fiji.
"One of those is employment, employment that is decent in the words of ILO. Employment creation is extremely important, and the responsibilities of the ERAB are very broad."
The Fiji Commerce and Employers Federation also echoed similar sentiments, saying that there is a need for genuine talks.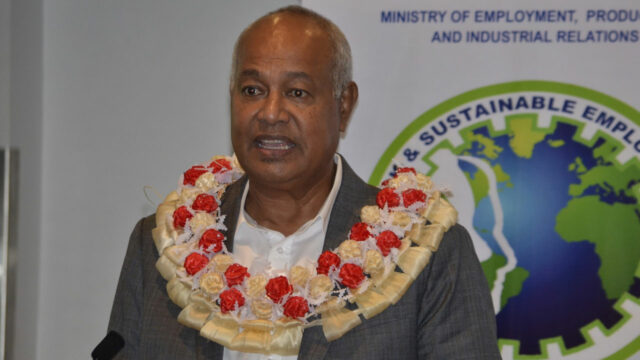 Chief Executive Kameli Batiweti says they all need to work together to restore economic prosperity, address climate change, provide decent work, and address other issues related to employment in the country.