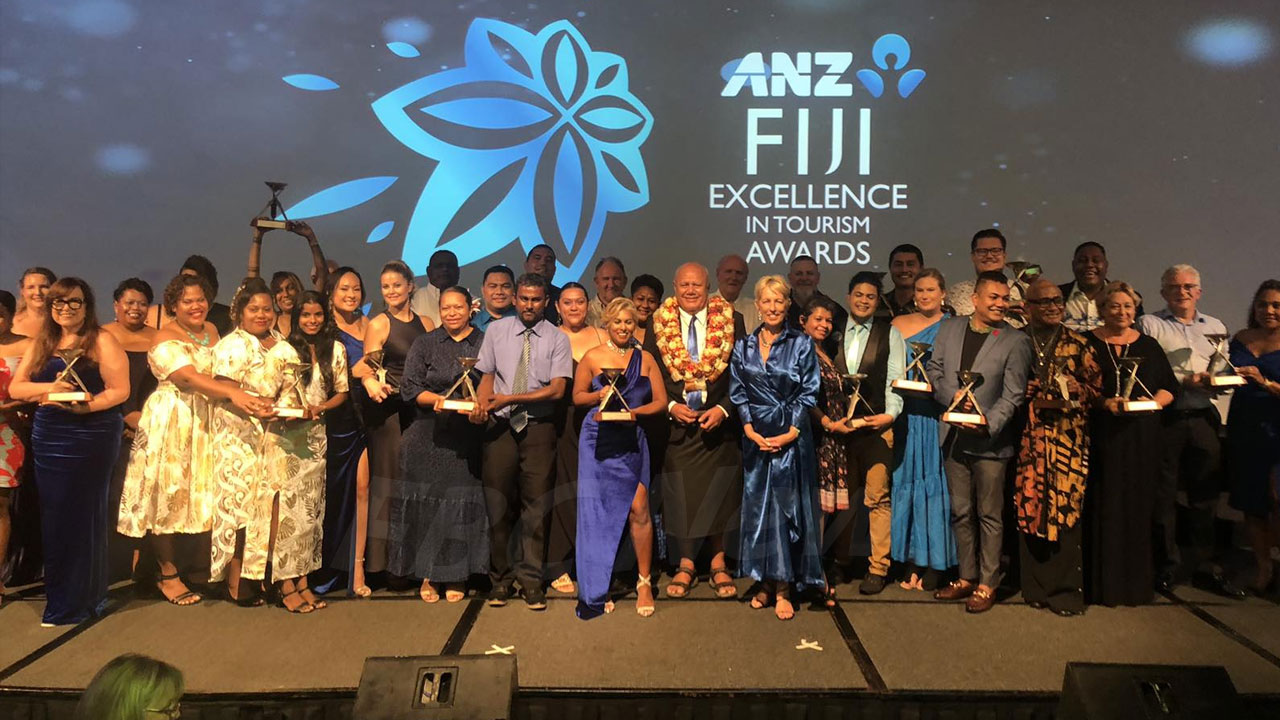 It was a night of extravaganza as those in the tourism industry were recognized for their contribution during the 2022 ANZ Fiji Excellence in Tourism Awards.
Speaking at the event in Nadi, Deputy Prime Minister and Minister for Tourism, Viliame Gavoka says the record numbers of arrivals achieved post-COVID is a reflection of sacrifices, compassion, and commitment of the workers.
According to Gavoka, these advances have ushered in a renewed economic outlook.
Article continues after advertisement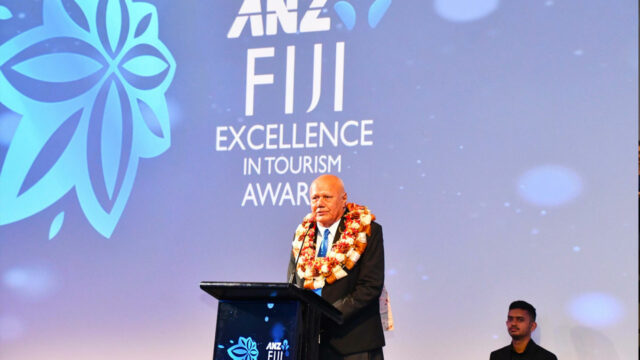 [Source: Fiji Government/ Facebook]
He says in the medium term, they anticipate a broad-based growth of 6 percent this year, followed by 3.8 percent in 2024 and 2.4 percent in 2025.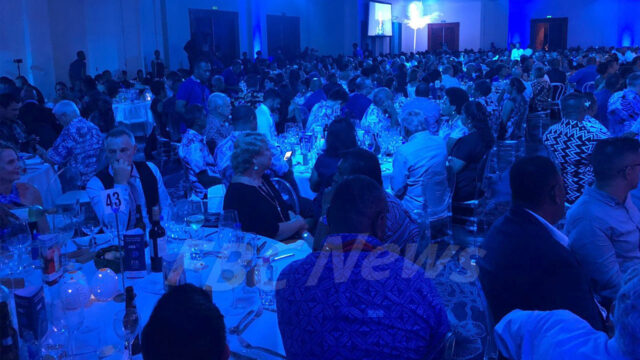 Gavoka says he salutes all the hard work and dedication of those in the industry, especially during the pandemic.
"Your success is our success. When the tourism industry thrives, so does the economy and related sectors. And when the economy prospers, so do the lives of our people and communities."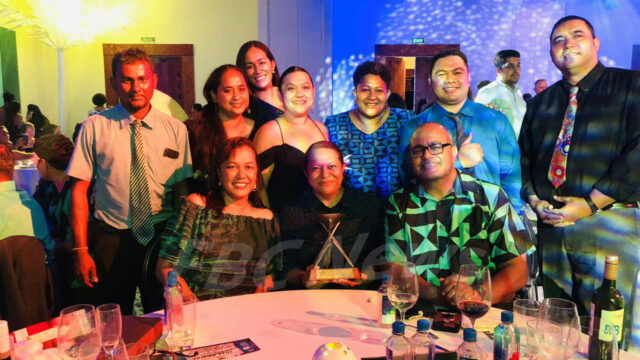 Gavoka says the theme for the event is fitting as we've proven our resilience in the past, we're proving it today — and we most certainly will in the future.
"It's not just jobs in hotels, airlines, and airports, but across the country. A smallholder farmer in Ba that supplies eggs or a dairy Cooperative in Tailevu supplying hotels also earn a living. That's the greatest measure of success."
The Deputy Prime Minister also shared that next month, they will begin the public consultation on the 2023-2024 National Budget, with the critical role that tourism will play.
Gavoka highlighted to those present that they will host the National Economic Summit and bring back a Tourism Convention, create a level playing field to encourage smaller operators, resource owners to establish new experiences, inculcate at the core of their policies elements of sustainability, carry our tourism brand to new markets and ensure our benefits are genuinely equitable.
Winners:
Visionary Award: Roger Dold and Chris Jacobs
Lifetime Achievement Award: Damend Goundar
Dixon Seeto Tourism Leader: Cynthia Rasch
Rising Star Award: Shakil Zoro Bhamji
Cultural Tourism Champion Award: Rafaele Delai
Employee Excellence in Service: Irfaan Ali
Community CSR: Vuda Marina
Environmental Sustainability Award: Vatuvara Private
Inbound and Transport Operations: Tewaka
Tourism Industry Support: South Seas Cruises Group
Excellence in Food Tourism Award: Nanuku Resort Fiji
Specialized Tour Services: Vou Hub Fiji
Accommodation Budget and Hotel: South Sea Island
Accommodation Superior Award: Malolo Island Resort
Accommodation Deluxe: Radisson Blu Resort Fiji
Accommodation Luxury Award: Vatuvara Private Island
Destination Marketing Award: Vomo Island Fiji
Wedding Operator of the Year: Totoka Hair and Makeup
Dive Operator of the Year: Whitetip Marine
Training Development Award: Raffe Hotels and Resorts
C & I Operator of the Year: Rosie Holidays
Spa Operator of the Year: Six Senses Fiji