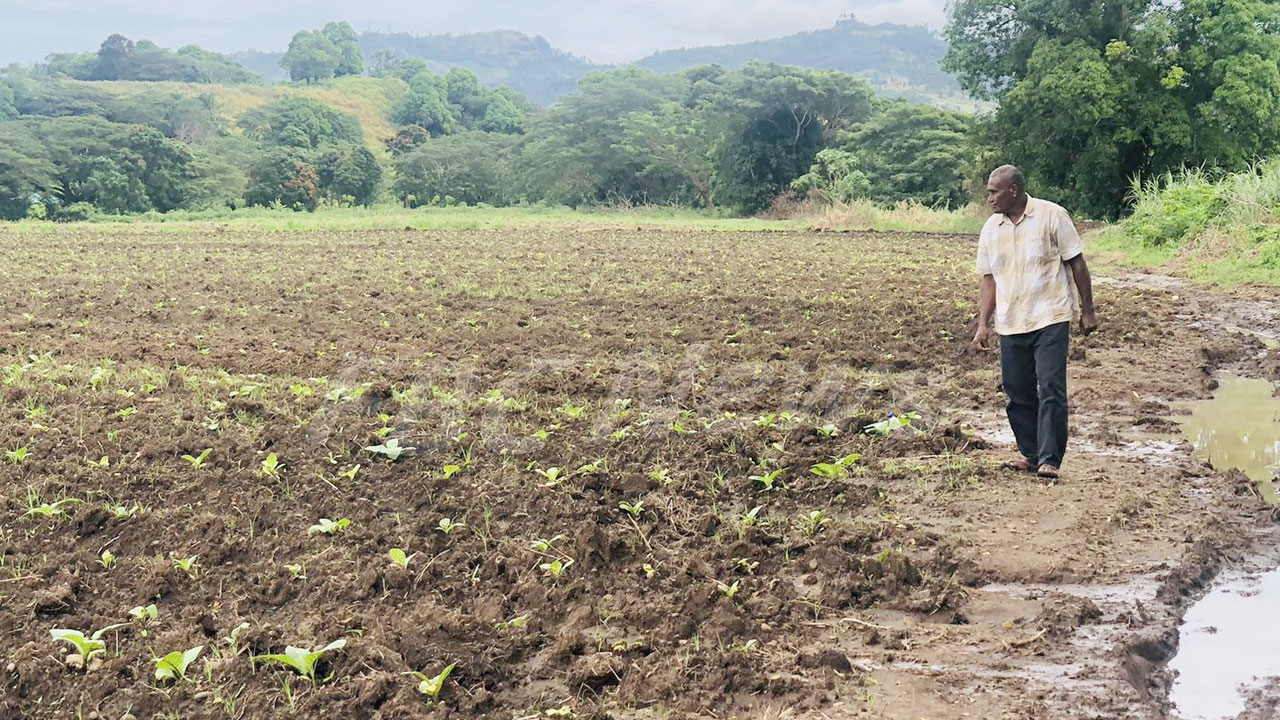 In recent years, tobacco farming has emerged as a thriving niche industry in Fiji, as more farmers have been enticed by its potential for growth and profitability.
This newfound agricultural pursuit has not only allowed families to improve their lives but has also received significant support from British American Tobacco.
Nailaga farmer Dakelesi Tikolevu says with a cultivation period of just three months, tobacco farming provides a quick turnaround for them.
Article continues after advertisement
"Before it's really doing cash crop from the farm and then load it and take it to the market and sell but this one it's different, the market is there."
Tikolevu says BAT, through its comprehensive support and expertise, has played a pivotal role in assisting farmers at various stages of the cultivation process.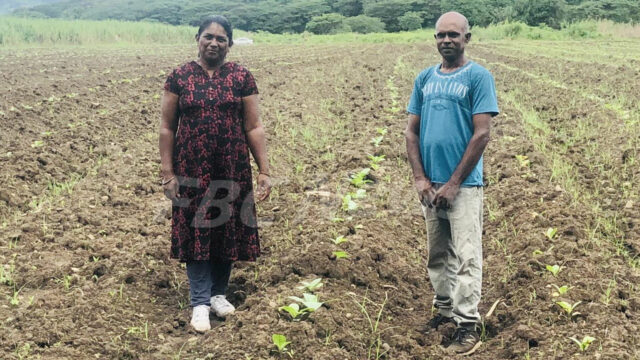 Another farmer, Sekh Ram of Nailaga, Ba, says tobacco farming is much easier than traditional sugarcane planting.
"Sugarcane farming is very hard. This one is only 3-4 months, 4 months finished which is a good, big amount."
Ram says they are not only provided access to quality seeds and modern farming techniques but are also offered training programs and knowledge-sharing initiatives.
BAT currently employs more than 300 farmers across the country.