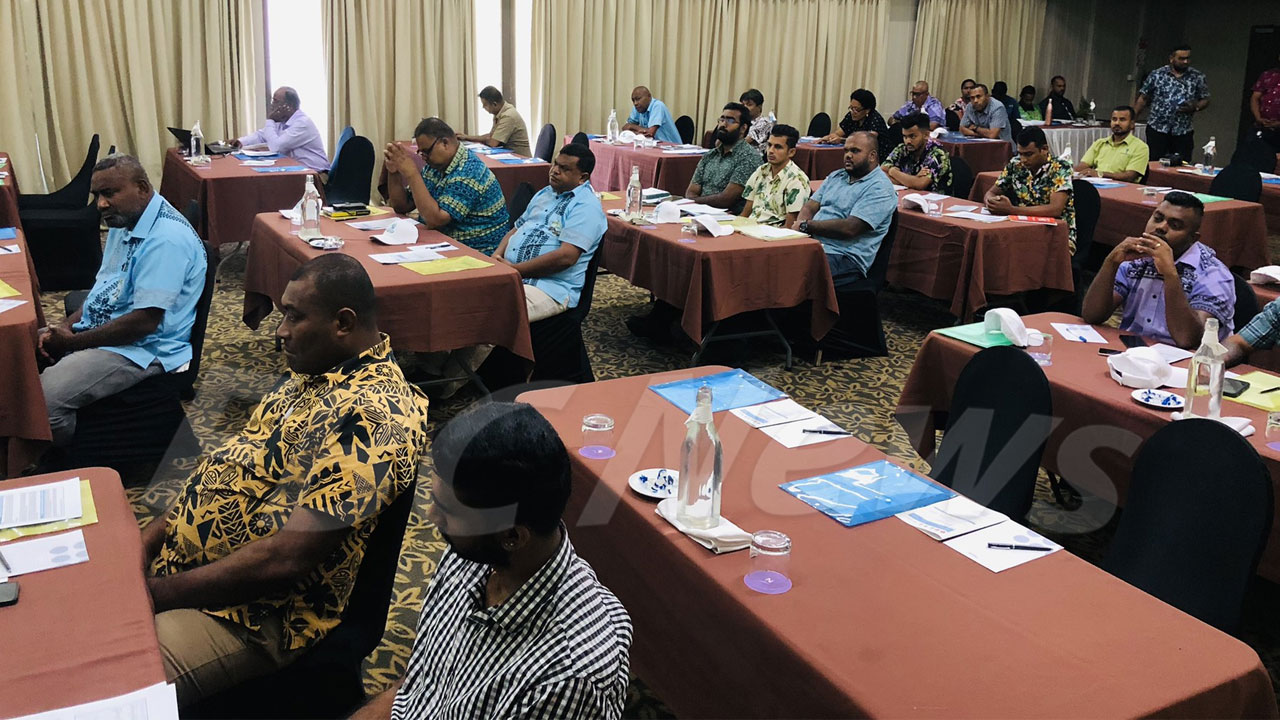 In a bid to fortify Fiji's sugar industry against the ever-changing climate, stakeholders have been urged to integrate weather patterns into their strategies.
Speaking at a technical workshop on the better use of climate information at the community level, Fiji Meteorological Service Acting Director, Bipen Prakash, says that while they send out monthly forecasts, there also needs to be a clear understanding of how to interpret the data.
Prakash says the workshop is designed to facilitate a dialogue where participants can provide feedback on improving the dissemination of weather-related insights.
Article continues after advertisement
"What we are trying to do is to help them really understand the outlooks on climate information, weather information so that they can really make use of this information in appropriate planning and decision making. So unless and until they really understand this information, they might not be able to make use of this information."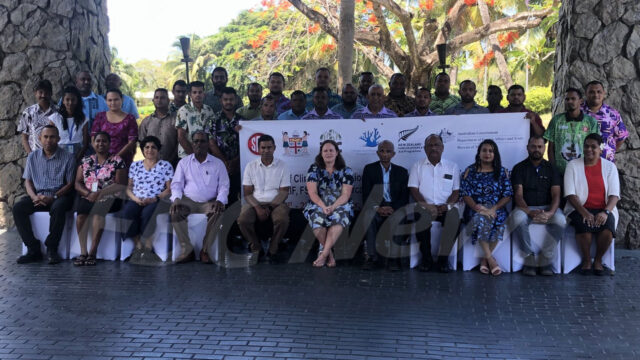 Highlighting the industry's sensitivity to climate variations, Sugar Research Institute of Fiji CEO Santiago Mahimairaja stresses the evolving nature of climate conditions.
He urges stakeholders to recognize the shifting climate landscape, emphasizing that relying on the same crops year-round is no longer viable.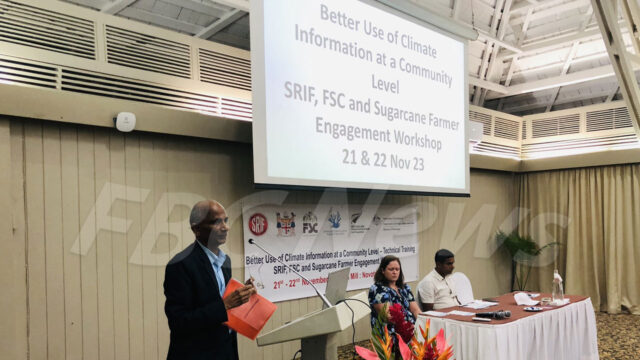 Mahimairaja says those in the industry should understand the ideal plant to grow in that particular climate, which is in line with the meteorological services.
Farmers will be part of the discussions starting tomorrow.