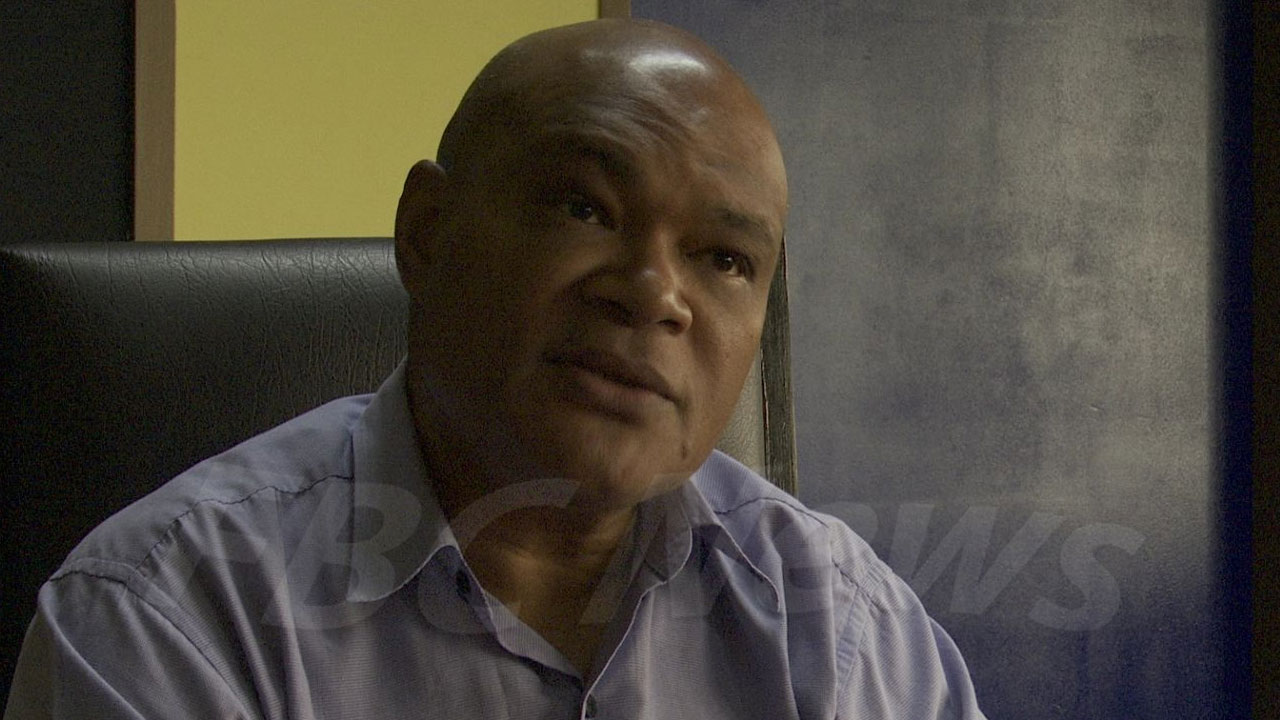 Permanent Secretary for iTaukei Affairs Pita Tagicakirewa
The Ministry of iTaukei Affairs has announced the formulation of a comprehensive strategic development plan to address the worrying trend of poverty among the iTaukei community.
Permanent Secretary for iTaukei Affairs Pita Tagicakirewa says the plan aims to uplift the standard of living for members of the iTaukei community, who are reported to be living under the poverty line.
Tagicakirewa says that a significant component of the development model is its legislation.
Article continues after advertisement
"The principal legislation is the iTaukei Affairs Act. After we review the ITaukei Affairs Act, we will move on to the iTaukei Lands Act and the iTaukei Land Trust Act. Those are the principle legislation that I referred to that deal with the iTaukei."
Tagicakirewa highlights that there will be collaborative work with resource-based agencies in the country.
"It will not only take iTaukei Affairs but broader engagement with the other resource-based industries, and that is the approach we are currently taking in terms of reviewing our strategic development plan."
Tagicakirewa says the Ministry believes that the approach going forward is how it can improve, strengthen, and enhance the multi-dimensional approach from government to help members of the iTaukei communities out of poverty.