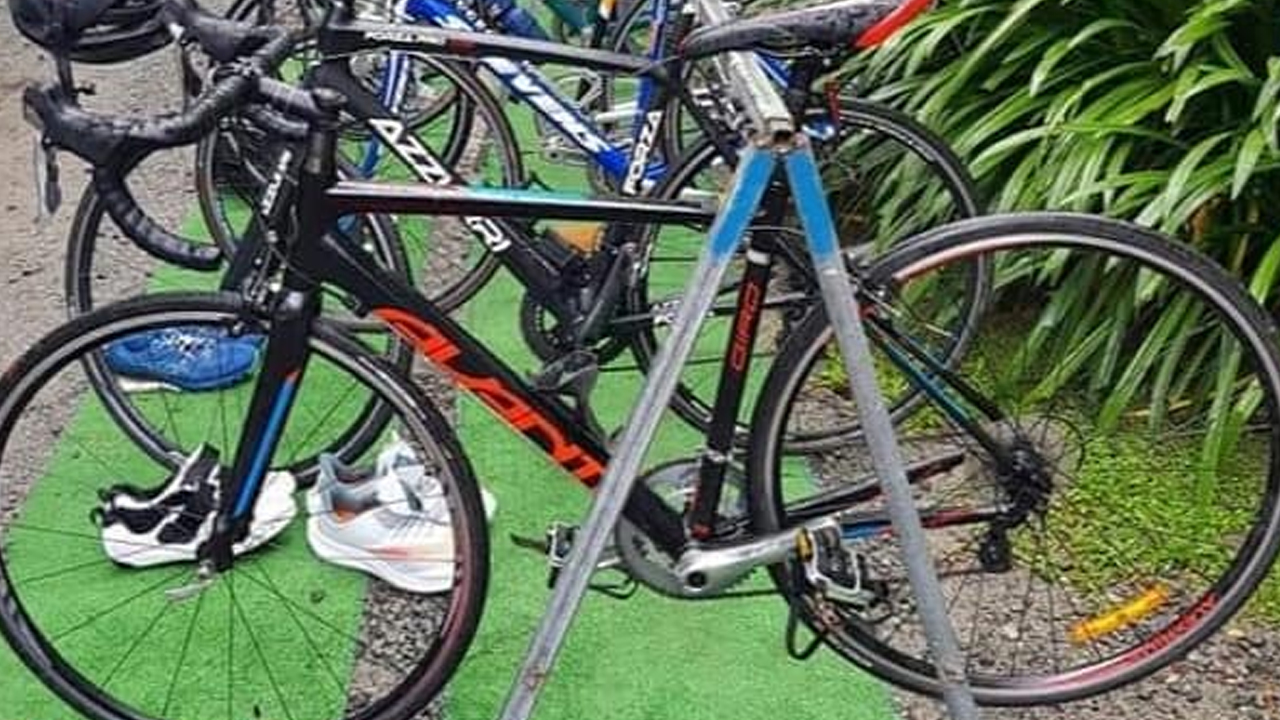 [File Photo]
A 27-year-old man who allegedly stole a bike from Albert Park in Suva yesterday has been arrested.
He was arrested after a tip was received through the Crimestoppers line 919.
The Investigators from the Totogo Police Station upon receiving the information searched the suspect's home where he had hidden the bike.
Article continues after advertisement
The Police Force has thanked the public for providing information with regard to this case as well as other cases which have led to successful arrests.