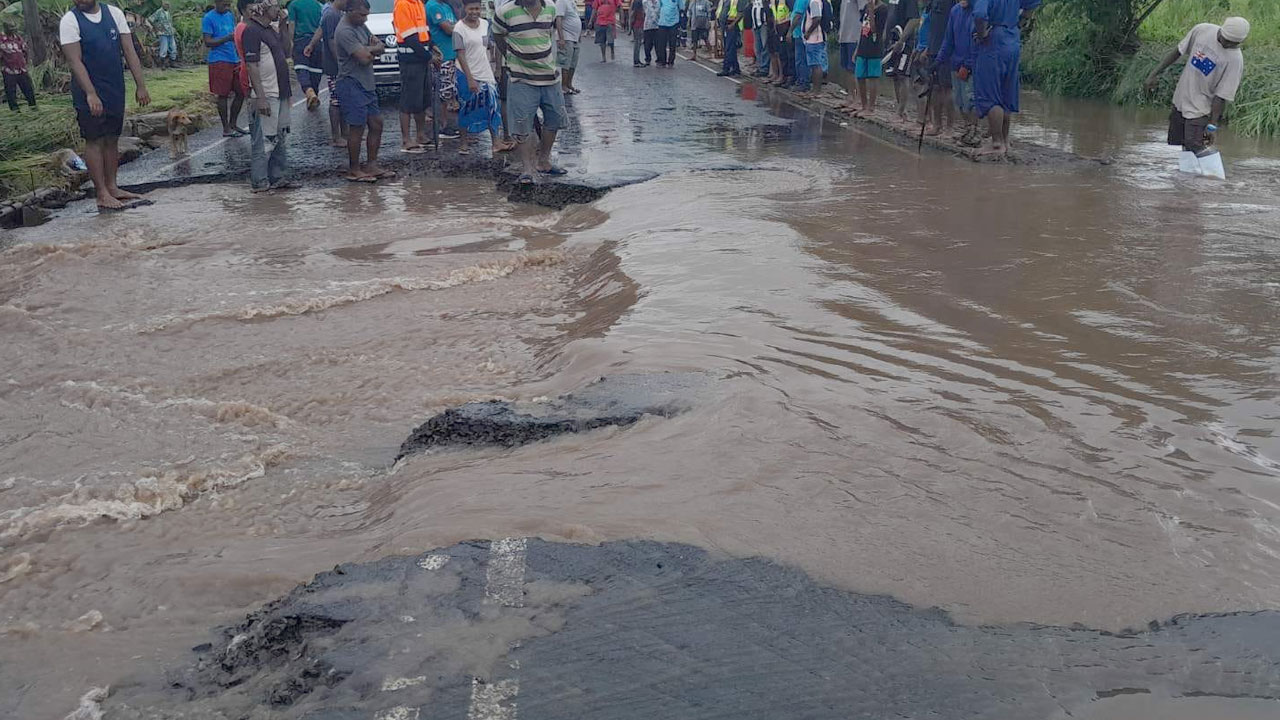 [Source: Fiji Roads Authority/ Facebook]
A number of roads in Tavua are closed due to flooding.
The Fiji Roads Authority says Mataniwai Road, Nadelei Crossing No.3 on Nadalei Road and Yaladro Road are closed to all traffic.
The FRA is advising motorists to drive with extreme caution and to drive to the conditions.
Article continues after advertisement