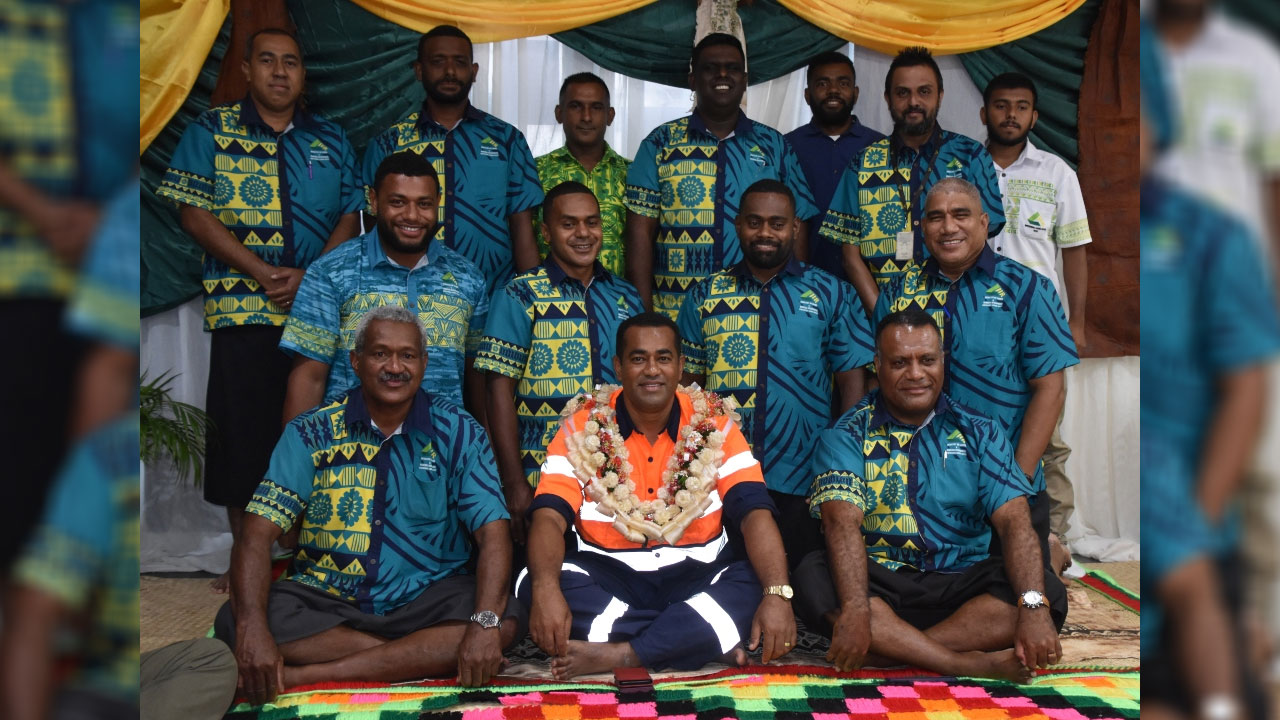 [Source: Ministry of Lands and Mineral Resources / Facebook]
Civil servants will choose whether to retire at 55 years or continue until 60, says Minister for Lands and Mineral Resources Filimoni Vosarogo.
He told his staff that discussions on their employment contracts are underway between the Permanent Secretary for Lands and Mineral Resources and the Permanent Secretary for the Civil Service.
Vosarogo says there will be no short-term contracts for established positions in the ministry.
Article continues after advertisement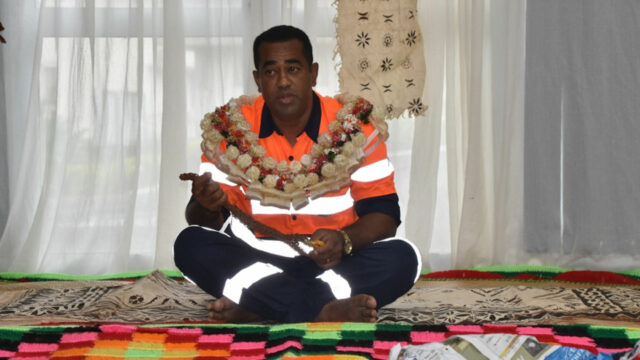 The prominent Suva lawyer states that the need for change to take place in Fiji far outweighed his ambitions as a lawyer hence, he agreed to swap the wig and gown for politics.
Vosarogo also assured the ministry staff that he would not terminate anybody's employment as his job is to encourage the staff to perform to the best of their ability.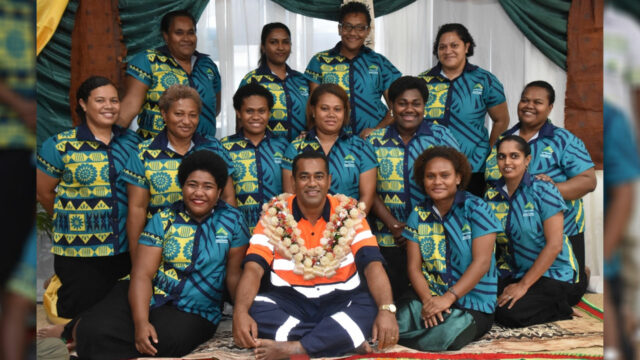 He advised his team to work without fear and since the election is over, the time to work is now.
Minister Vosarogo continues his tour and meeting stakeholders around the Western Division today.