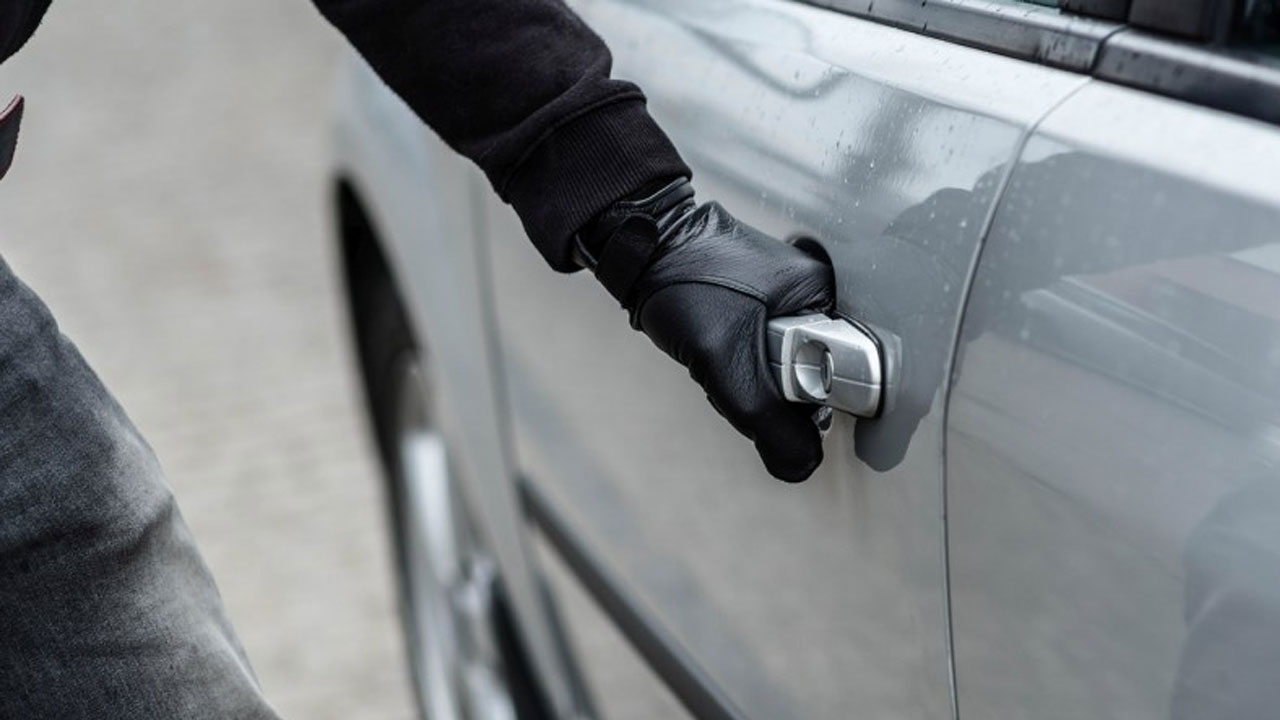 The Fiji Police Force is urging individuals renting cars to take precautions and secure their vehicles to minimize the risk of theft.
Chief of Operations, ACP Livai Driu, highlights a concerning trend where rental cars are targeted for theft, often with the intention of committing other crimes.
ACP Driu states that the police will collaborate with rental car companies to facilitate the swift exchange of information.
Article continues after advertisement
This joint effort aims to deter potential offenses during the festive season.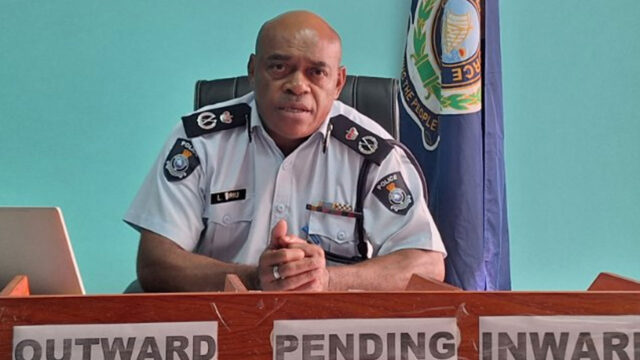 Chief of Operations, ACP Livai Driu
He also emphasizes the importance for all vehicle owners to ensure the security of their cars and refrain from leaving visible valuables inside, as this could attract theft.
ACP Driu reminds the public to expect an increase in snap roadblocks during the festive season, urging patience and understanding due to potential inconveniences.
Despite any disruptions, ACP Driu assures the public that these measures are proactive and intended to enable officers to conduct random checks, enhancing overall safety and security.