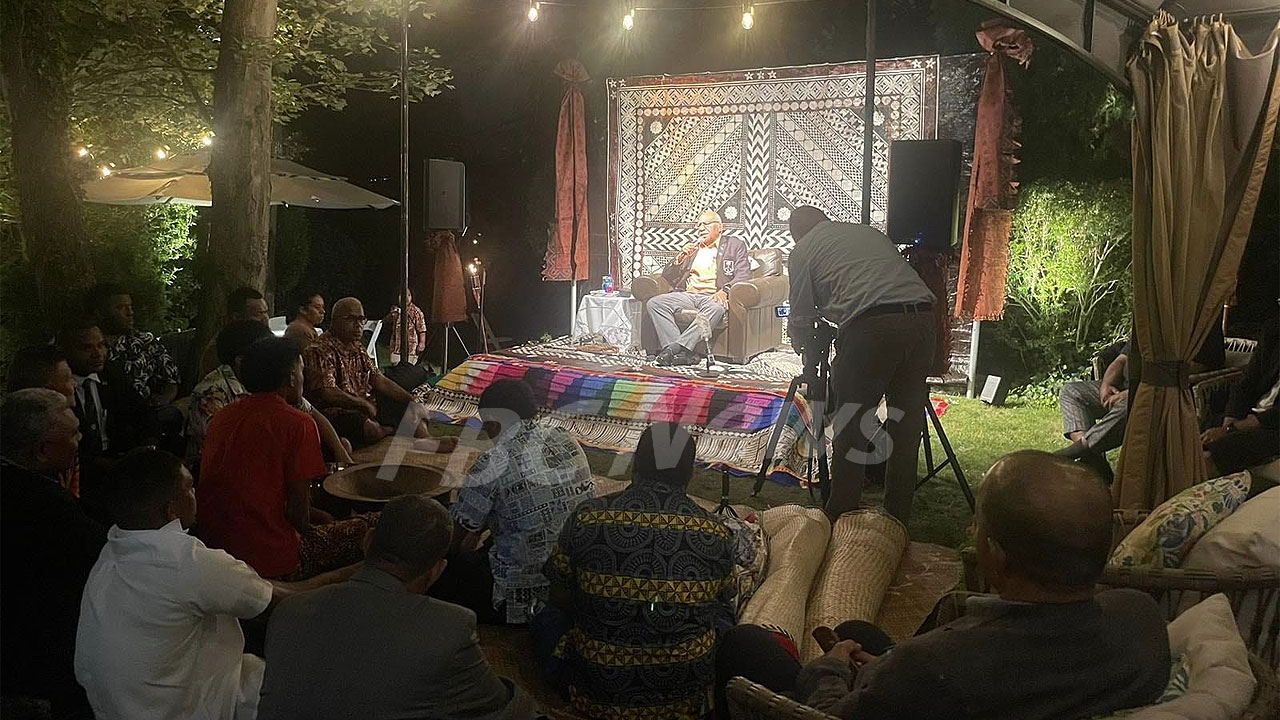 [Source: Fiji Government/ Facebook]
Prime Minister Sitiveni Rabuka has conveyed his deepest appreciation to the Fijian community residing in the United States for their steadfast support in sending remittances to their families back home.
Rabuka highlighted this during the traditional welcome in New York City ahead of the 78th United Nations General Assembly.
The Prime Minister says Fiji received a billion dollars in remittances in the last calendar year, and this number is expected to grow.
Article continues after advertisement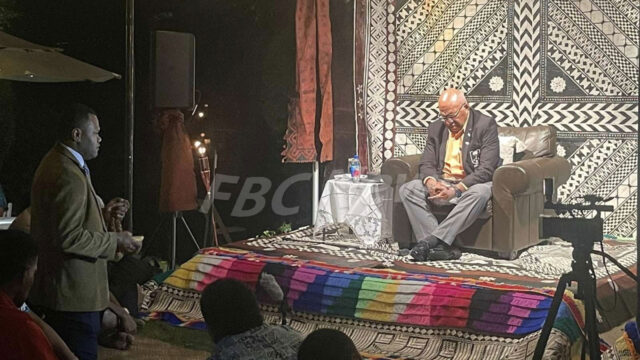 [Source: Fiji Government/ Facebook]
"So far this year, I believe we are going to be receiving more than that. Not only that the economy has recovered particularly in the tourism and there are other opportunities opening up and we come to New York I am always reminded of the sacrifice of our families at home."
Rabuka also recognized the significant role played by Fijian expatriates, acknowledging them as outstanding ambassadors for Fiji on the global stage.
He also extended his deep appreciation to the Fijian community in New York City for their dedication to preserving their culture.
Rabuka says their commitment to carrying out the traditional Fijian welcome demonstrated their unyielding commitment to keeping the spirit of Fiji alive, even in a foreign land.
He says he looks forward to representing Fiji with pride and honor during his participation in the United Nations General Assembly and engaging in meaningful discussions for the betterment of the global community.