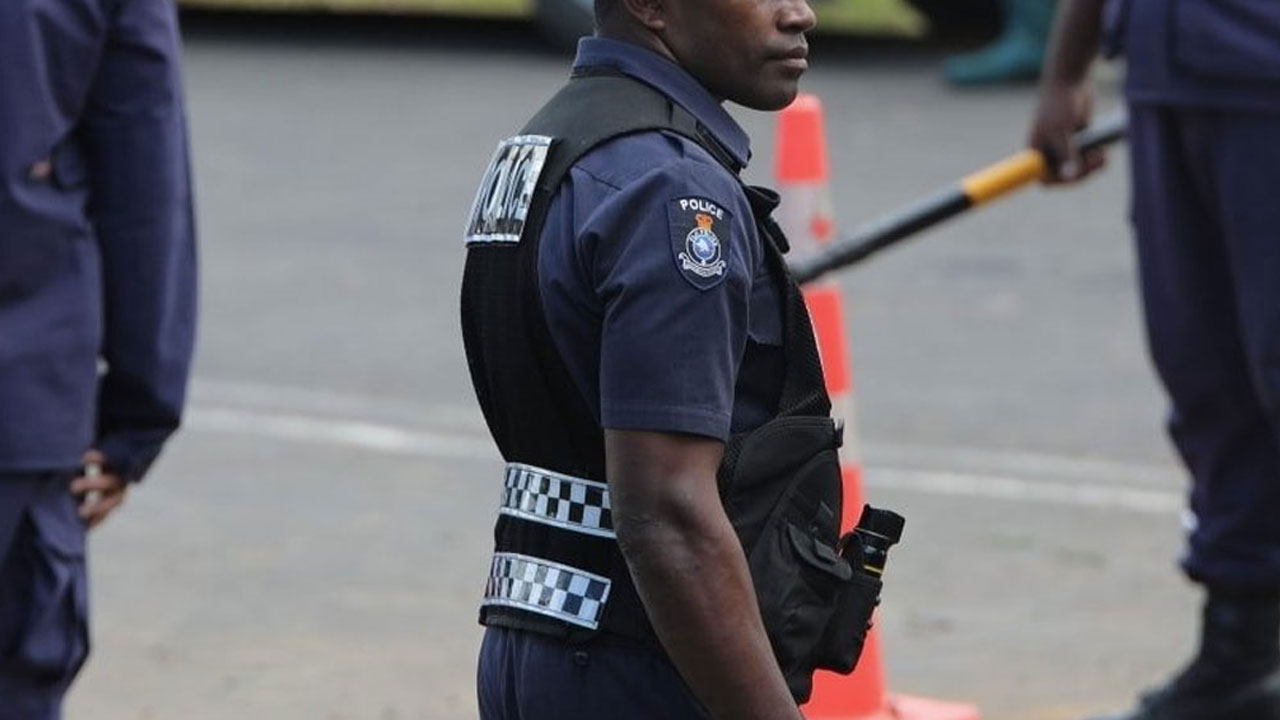 The Fiji Police Force will beef up its operations from Thursday, in an effort to curb the increase in petty crime, robbery, theft and other criminal activities.
The operation will be similar to what is normally carried out during peak festive seasons.
Pick-pocketing, car break-ins, grab-and-run and even intimidation by would be suspects have been on the rise recently.
Article continues after advertisement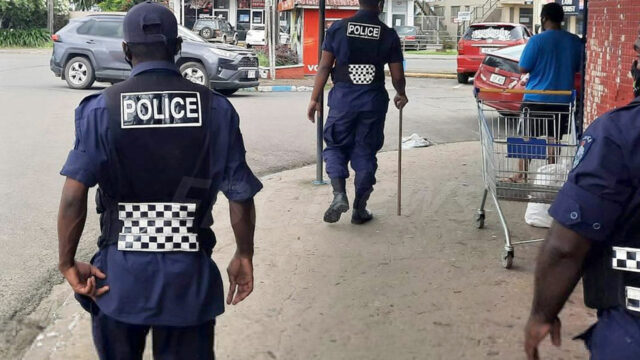 Director of Operations, SSP Kasiano Vusonilawe has admitted there is an increase in such crimes, which are taking place in broad daylight across cities, towns, and at major shopping malls.
SSP Vusonilawe has assured the public that there will be a heightened presence of officers on the streets, particularly in hotspots prone to criminal incidents.
He adds they came up with this new strategy following their meeting last week.
"We will lift the standard to another level of the same as festive season operations. Aggressiveness in the operation front in June and July to address those issues."
SSP Vusonilawe says Police Officers cannot be in all places at the same time and is urging the public to take care of their belongings and be cautious especially when moving around at night.