[Source: Fiji Government/ Facebook]
Papua New Guinea Prime Minister James Marape has urged Pacific leaders to speak boldly not only for their respective nations but for the region as a whole as the 3rd Forum for India and Pacific Islands Cooperation started today.
The Pacific Leaders were hosted to an official dinner by Marape last night.
Marape reiterated the need for the Pacific region to work together on issues of common interest and promote regional solidarity.
Article continues after advertisement
The summit is a multinational grouping developed in 2014 for cooperation between India and 14 Pacific Islands nations, which include the Cook Islands, Fiji, Kiribati, Marshall Islands, Micronesia, Nauru, Niue, Samoa, Solomon Islands, Palau, Papua New Guinea, Tonga, Tuvalu, and Vanuatu.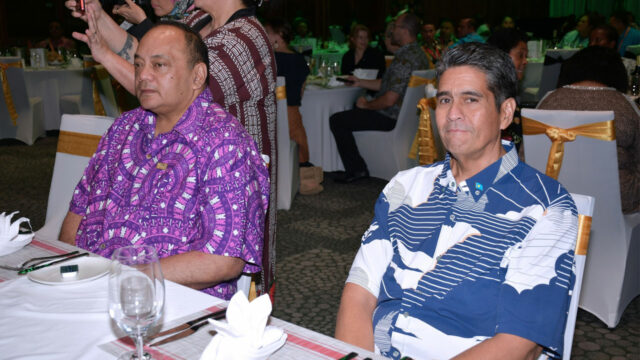 [Source: Fiji Government/ Facebook]
This year's summit is co-hosted by the governments of India and Papua New Guinea.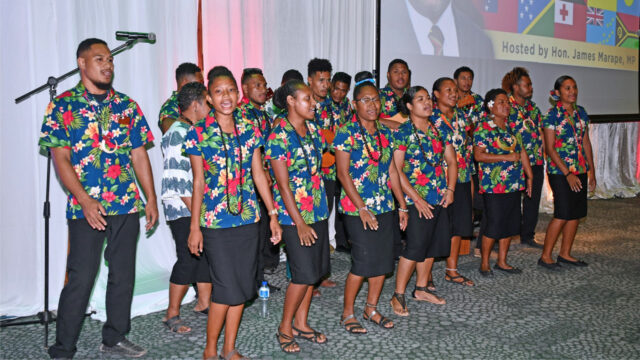 [Source: Fiji Government/ Facebook]