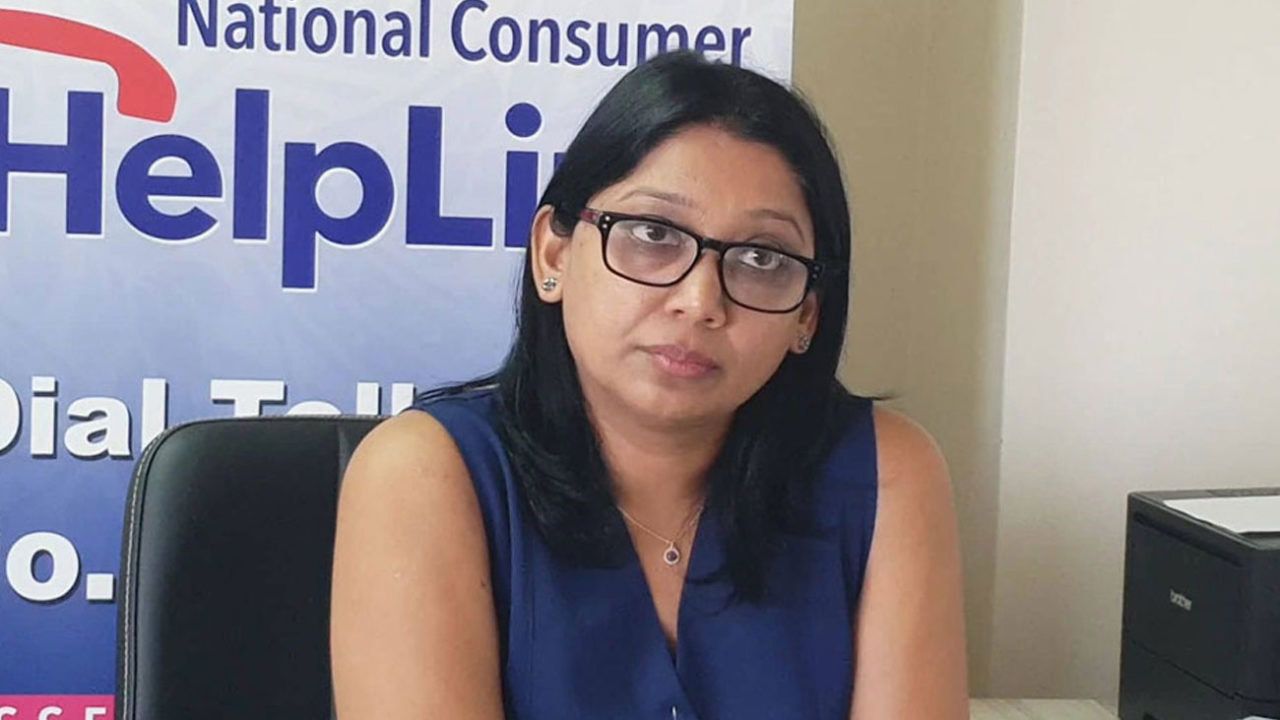 Consumers must not shell out money to self-proclaimed astrologers under any circumstance.
This is because at least three complaints have been lodged with the Consumer Council of Fiji regarding alleged scamming by Indian Nationals in Fiji claiming to be astrologers with the ability to fix personal issues.
Consumer Council Chief Executive Seema Shandil says the complaints are valued at around $22,000.
Article continues after advertisement
The CEO says people are being enticed through social media platforms or in person.
"These scammers are on your face if you roam around in the city. You will see them standing on the street corners, right, or in shopping centers, and they are handing out their business cards, which I'll be showing later on, promising or guaranteeing to fix all your problems."
Shandil says this was also evident in their recent surveillance.
"So today we called multiple astrologers who are using Facebook to advertise, as I said, all Indian Nation nationals. And then we shared our problems, and trust me, you know, what they said was that we are giving you a 100% guarantee that we will resolve all the problems that you have in your life, but you need to share a few things with them."
Shandil says consumers should not be naïve and gullible as personal issues will never be resolved by these self-claimed astrologers but will makes things worse by looting your hard-earned cash.
One of the victims, who allegedly lost around $12,000, calls on people not to be swayed by these tactics.
"They charged me like $900 and then progressively into thousands, $4,000 and then about $6,800. Once again I strongly suggest to all not to engage in this things and to be very careful of such people."
The Consumer Council of Fiji continues to monitor such activities and is also working to ensure that the victims are reimbursed.