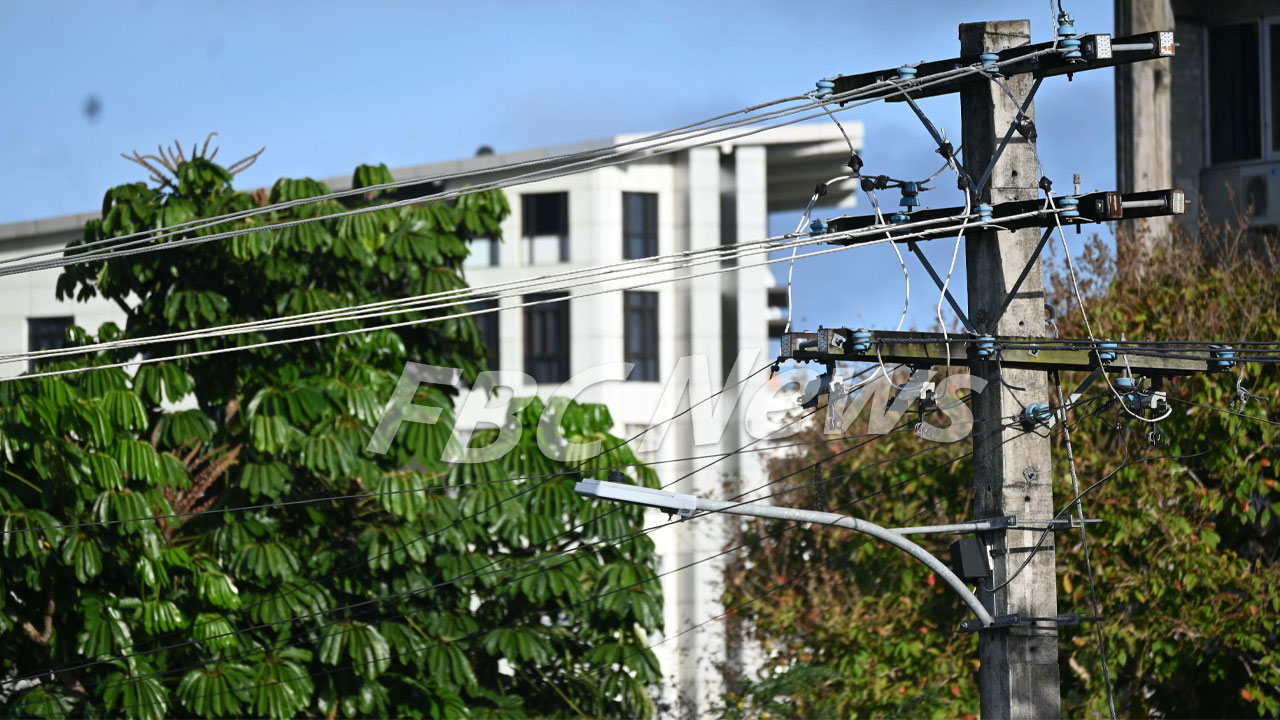 Increasing the electricity tariff for Energy Fiji Limited does not merely depend on the submission that has been made by EFL.
Fijian Competition and Consumer Commission Chief Executive Joel Abraham made the clarification, saying that it will come down to the result of public consultations and a review of the current tariff.
Since EFL stated it was making submissions to increase tariffs, there have been some opposition from stakeholders and the general public.
Article continues after advertisement
Abraham, however, says the FCCC has received submissions from EFL.
Meanwhile, in 2019, EFL requested a 17.5% increase but was granted only a 2.74% increase.
Abraham states the submission by EFL follows the regulatory process, which will still be assessed.
He adds that a discussion portal will be open, and people will be asked to submit their submissions on the issue.
"We request that the submission be a bit more than no; I disagree with the proposal. We would like to understand from consumers, especially what their demands are in terms of electricity continuity of supply, clean energy, and renewable energy, so there is a lot of discussion that we can have around it."
Abraham says that they are also having discussions with the transportation sector about the efforts to develop the electric vehicle charging infrastructure while transitioning to lower-carbon economies and de-carbonization.
He adds that there is a lot of discussion and collaboration needed in regards to the issue that is currently happening, and the increase in EFL tariffs will only be determined after completion of discussions with customers and stakeholders.