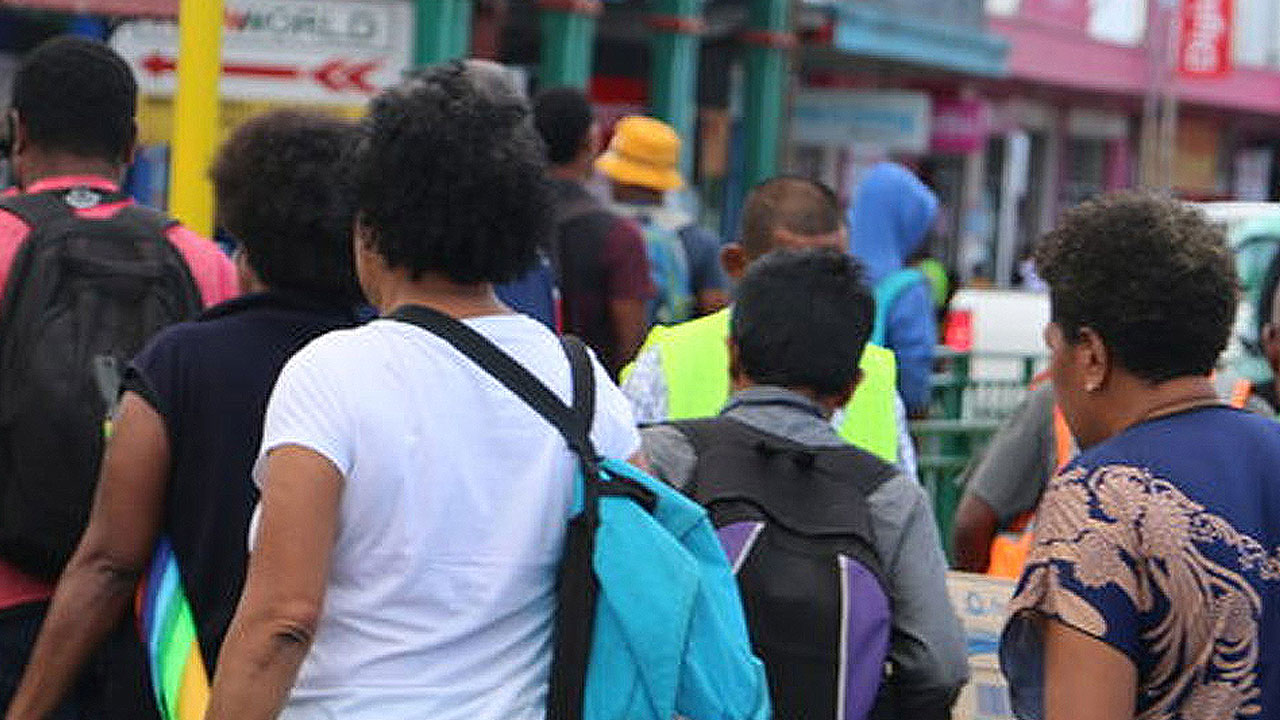 The Ministry of Employment has received a total of 1,090 complaints related to labor violations, highlighting the need for strict adherence to labor laws in various sectors.
According to Minister Agni Deo Singh, a significant number of complaints, 480 were reported in the wholesale and retail sectors, with an additional 166 complaints stemming from the hotel and catering industries.
Singh says these complaints encompass a wide range of labor issues.
Article continues after advertisement
"Arrears of wages, annual leave, sick leave, overtime, meal allowance, maternity leave, and others are like no pay slips and unauthorized deductions. So these are some of the key areas that we have received complaints in."
The Minister says workers should be paid what they deserve, and the minimum standards must be maintained.
"We have issued notices to 806 employers. I mean, these are 806 that have already been taken to court, but the notices would be for a much larger number."
Singh says the Ministry of Employment will continue to actively address labor complaints, enforce labor laws, and work towards creating a fair and just work environment for all workers in the country.