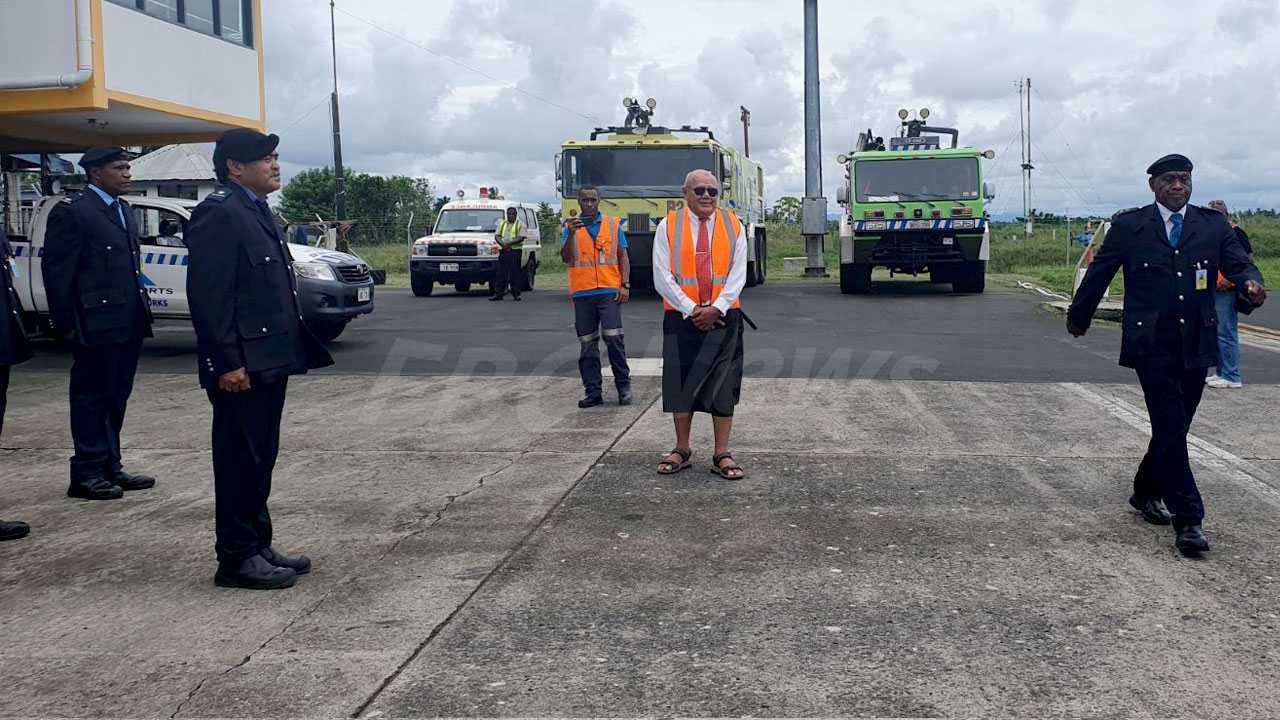 The Ministry of Civil Aviation is working to ensure airports around the country are able to cater to full loads.
Minister Viliame Gavoka today toured the Nausori Airport, was briefed by the airport manager and highlighted that the ministry plans to enhance the aviation industry in Fiji to be globally competitive.
Gavoka says only two airports are strategically positioned, which include Nadi and Nausori international airports.
Article continues after advertisement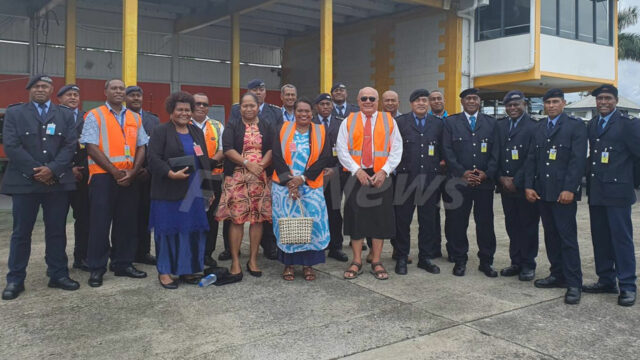 The Civil Aviation Minister says airports around the country need to be enhanced to ensure they are up to par.
"Some airports cannot take full load, and that's something we will work on to make sure big aircraft serve them at their full capacity. My question to the management is how do they cope when they have a full load of a 737 Max 8, which is about 170 passengers. Those are some areas we will be looking into."
Gavoka says there are huge plans for the airports in the country.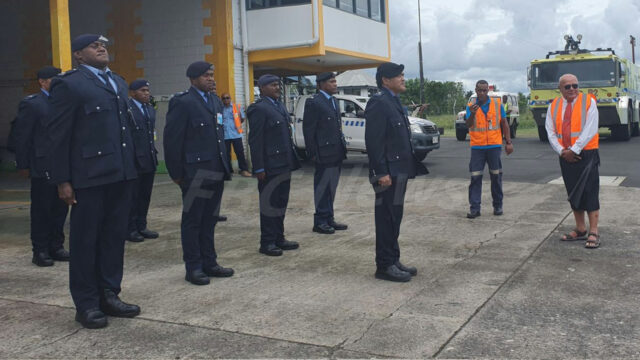 He adds that Nausori Airport is critical to aviation because it connects the region, and it can now take a full load of a Max 737.
The minister says airports are extremely important to a nation like Fiji, which relies heavily on tourism.