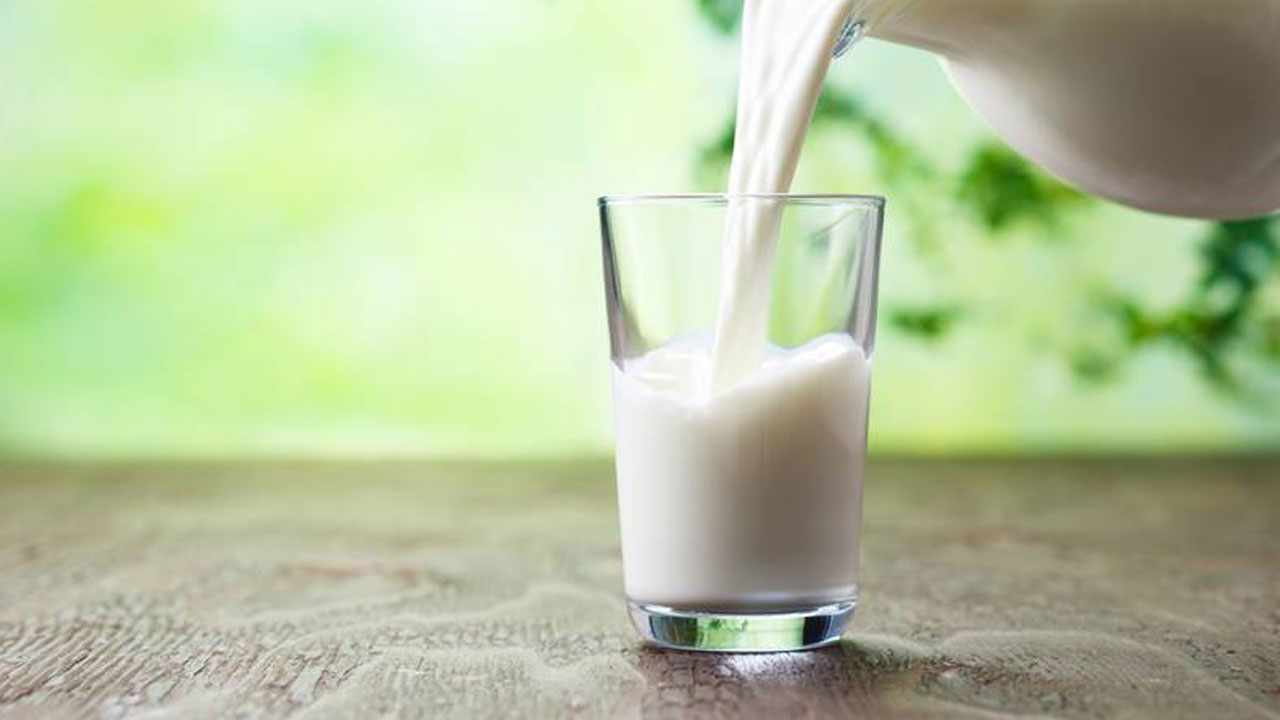 The dairy industry will remain a priority for the government because of the high import value of milk and related products.
Fiji Cooporative Dairy Company Limited Chief Executive Kushmendra Prasad says the demand for milk has increased, and Fiji is producing only seven million litres in the formal sector and five million litres in the informal sector annually.
Prasad says the total consumption of liquid milk per annum is around 18 million litres.
Article continues after advertisement
"If you look at the consumption for the Fiji market, it is about 18 to 20 million litres liquid milk market. So there is a lot of gap, which shows that the industry is producing 7 million litres from the formal sector and informal sector close to 6 million litres totaling close to 11 to 12 million litres per year."
Prasad says they are working with the Agriculture Ministry and undertaking various programs to improve milk production locally due to the rising cost of imports.
Agriculture Minister Vatimi Rayalu says the sector provides employment and by-products to enhance food security.
The agriculture ministry, in partnership with stakeholders, has also initiated the National Certificate in Agriculture Dairy Level 2 program as part of its ongoing efforts to strengthen the industry in Fiji.