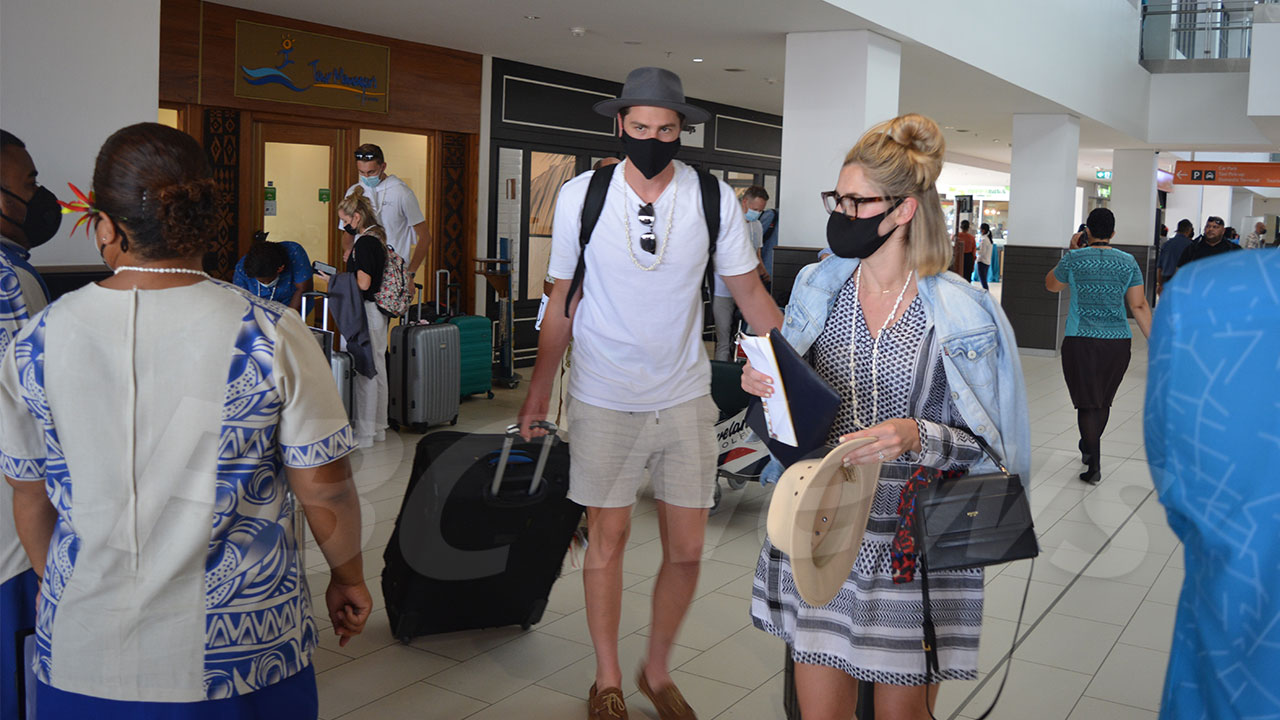 [File Photo]
No new travel restrictions will be put in place however, the Health Ministry is not ruling out the possibility of travel restrictions in the future.
The Ministry states that China is now open for inward and outward travel. Given the high level of the COVID outbreak in China and the possibility of variant formation, the Ministry states it is ready to review some public health border measures.
At present the USA, Japan, India, South Korea, Taiwan, and Australia have announced that all passengers arriving from China have a pre-departure COVID test. Fiji currently does not have direct travel from China.
Article continues after advertisement
The Ministry states that their data indicate that we have a high level of immune protection given the low impact the current wave is having on admission capacity. The current wave in China is driven by known variants.
China and the countries that receive passengers directly from China have the ability to surveil for variants. We also have the in-country capacity now to surveil for variants.
There is a continuing trend in the increase in COVID-19 cases based on case numbers reported to the health ministry, positivity rates being compiled from hotel, airport, and hospital workers, and absenteeism rates from selected industries and schools.