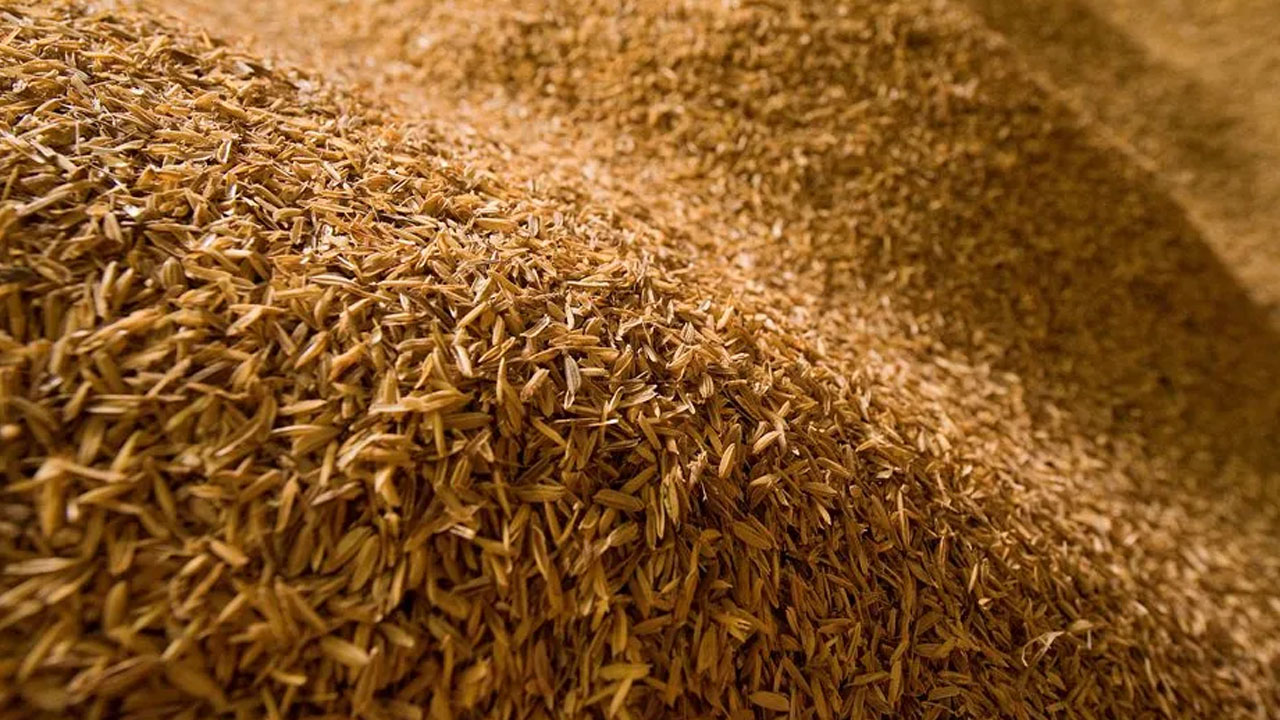 [Source: Supplied]
Fiji Rice Ltd is exploring the viability of rice by-products to be sold locally and offshore.
Chief Executive Ashrit Pratap says there are currently three by-products that are being tested and could be available on the market soon.
"There's three by-products for rice. One is rice pollard, one is the broken rice and third one is husk. So pollard and broken is used in animal feed and husk is mostly used in gardens and flower nurseries but we have a huge pile in Dreketi but we are exploring option on what we can do and what revenue we can get out of it."
Article continues after advertisement
Pratap says Fiji Rice Ltd plans to collaborate with the Fiji Sugar Corporation and other farmers and resource owners who are not utilizing their lands to its fullest agricultural extent to delve into rice farming.
The CEO says the aim is to help the local rice industry achieve 40 percent self-sufficiency, from its current 20 percent status.