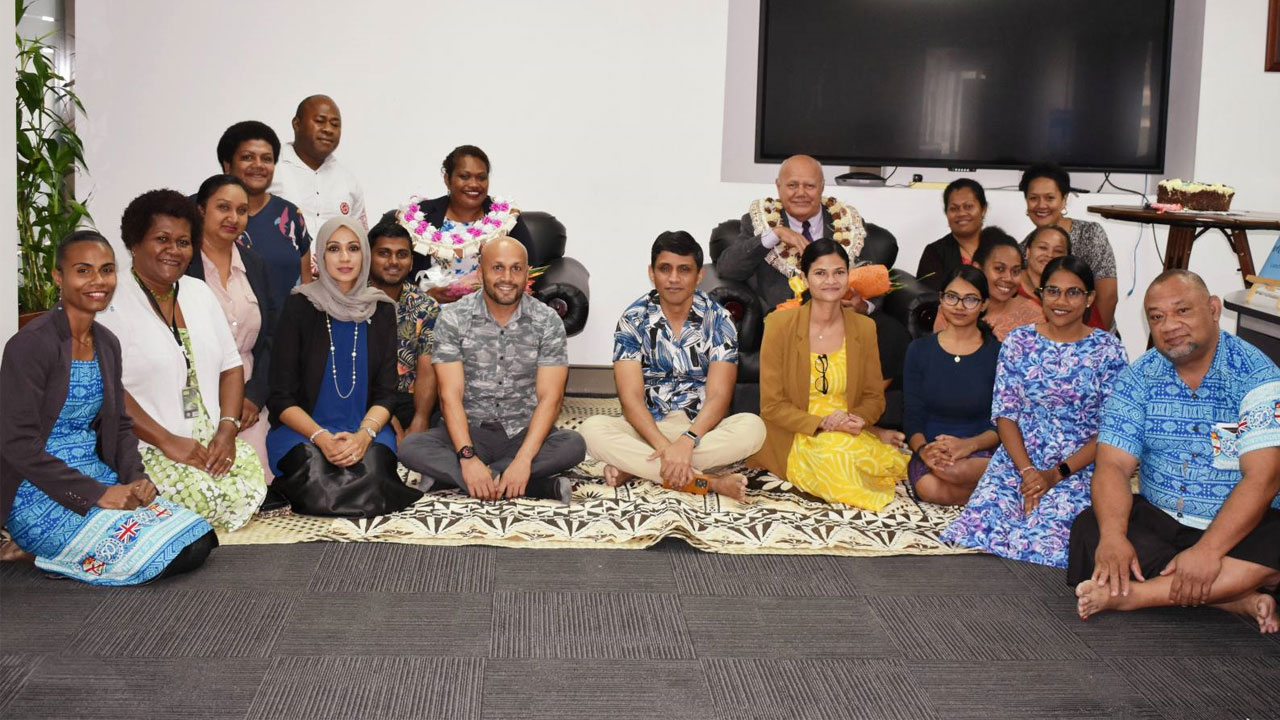 [Photo: Supplied]
The Ministry of Tourism will look to the tourism sector to prop up Fiji's economy in the short term.
Speaking during the traditional welcome ceremony, Minister Viliame Gavoka says tourism is where the country is hoping to accelerate economic growth.
With his vast experience in the industry, Gavoka shared how Fiji is well-positioned to capitalize on its brand as a tourism destination.
Article continues after advertisement
Gavoka also highlighted the importance of the tourism and aviation sectors as key conduits to economic prosperity, and the important role the Ministry will play.
In expressing her gratitude for the welcome, Assistant Minister for Tourism and Civil Aviation, Alitia Bainivalu says she is delighted to be in tourism and civil aviation.
Permanent Secretary for Tourism, Shaheen Ali, provided the Ministry's reassurance of its commitment to the travel and tourism sector as a key pillar of the Fijian economy.
Ali says they will endeavor to capitalize on other service sectors like finance and business process outsourcing, but tourism will be the mainstay of the economy in the near future.
He has assured the two ministers of their support and commitment over the coming years, as they share the same vision.