[Source: Fiji Government/ Facebook]
Prime Minister Sitiveni Rabuka has acknowledged the United States for its continued commitment to Fiji and for advancing shared interests in building a more peaceful, stable and prosperous Indo-Pacific region.
Rabuka attended a reception of the USA and Asia-Pacific Centre for Security Studies in Suva last night and says Fiji is grateful to the US for its support to the region, particularly in enhancing stability and security.
"It's very important for us in Fiji to have a stable environment. For us, the new government, still putting into place our policies, we want to make sure that we do not encourage conflict in this part of the world."
Article continues after advertisement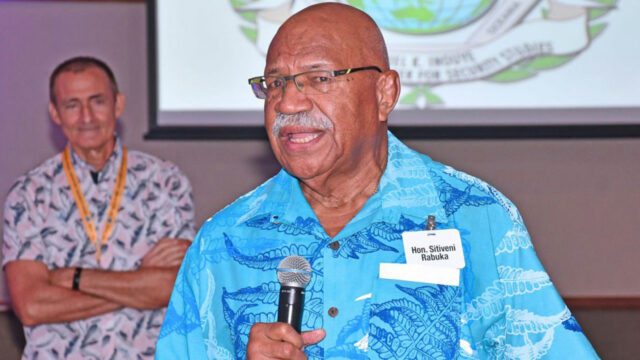 [Source: Fiji Government/ Facebook]
Rabuka says Fiji will continue to play its part in ensuring stability and security in the Pacific region, as well as in peacekeeping missions around the world.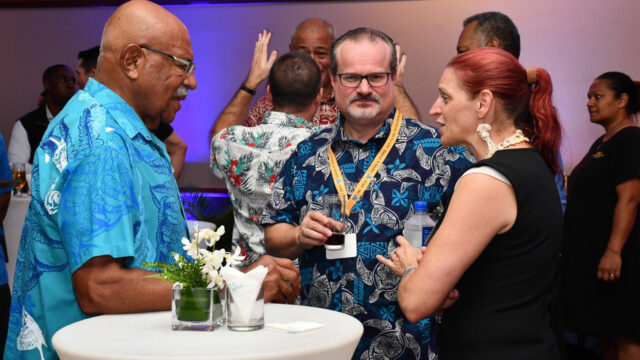 [Source: Fiji Government/ Facebook]
Meanwhile, Commander of U.S. Indo-Pacific Command Admiral John C. Aquilino acknowledged the long-standing partnership between the two countries.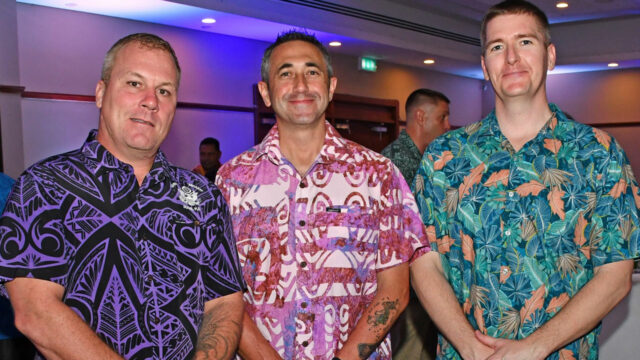 [Source: Fiji Government/ Facebook]
The event was attended by cabinet ministers, senior government officials, members of the Republic of the Fiji Military Forces and Fiji Navy and representatives from various organisations.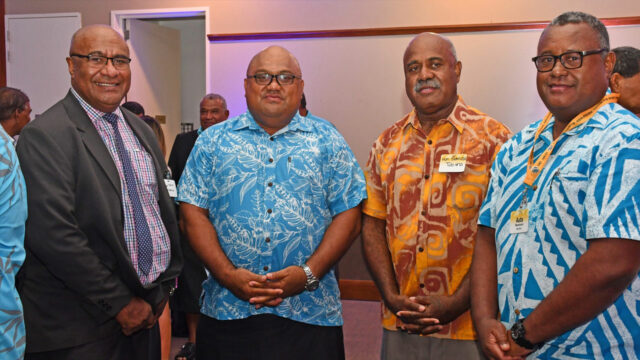 [Source: Fiji Government/ Facebook]