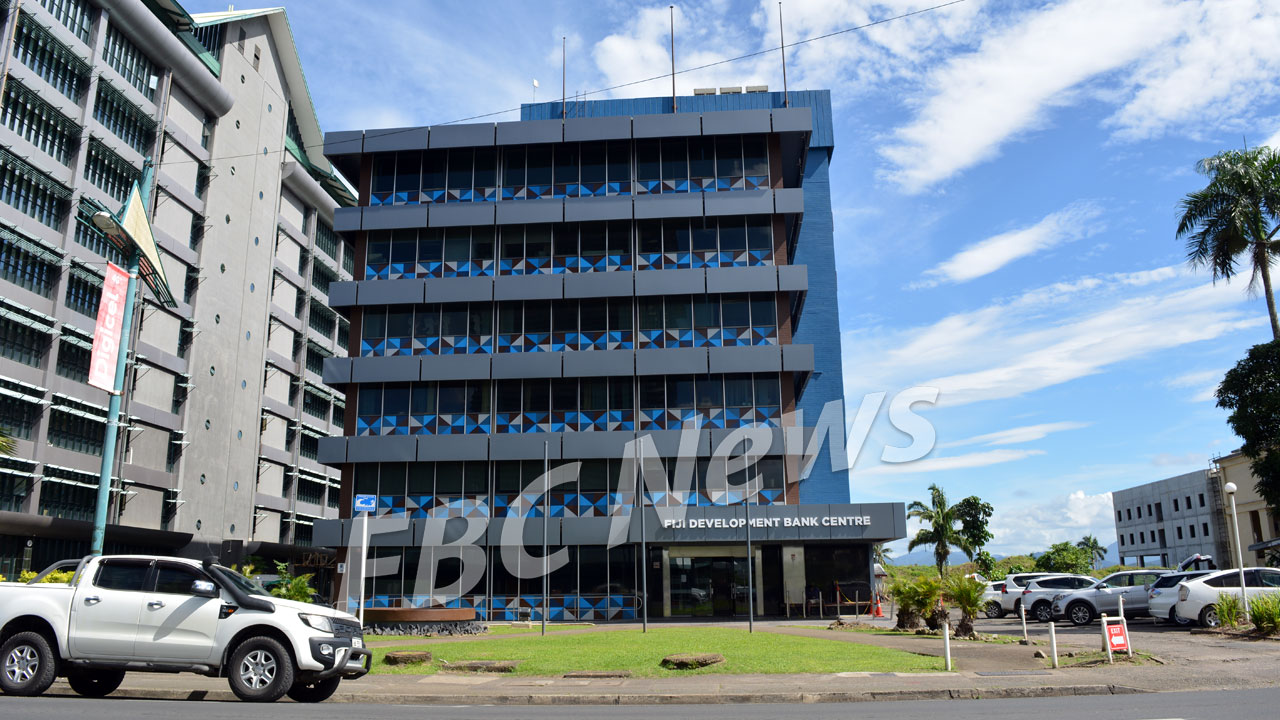 [File Photo]
The Fiji Development Bank has disbursed over $1.5 million under their women entrepreneurs' loan package.
Chief Executive, Saud Minam says in just four months, they have managed to secure over 500 customers.
Minam says the Bank anticipates more women taking advantage of this initiative.
Article continues after advertisement
"And there is a successful program geared toward women. Basically, we believe that if they took the money and have been three to four months, they are repaying us, and what else do they need to do? And I think that's where we will need to support them in terms of the financial literacy program."
FDB is working on introducing more initiatives in the coming months.