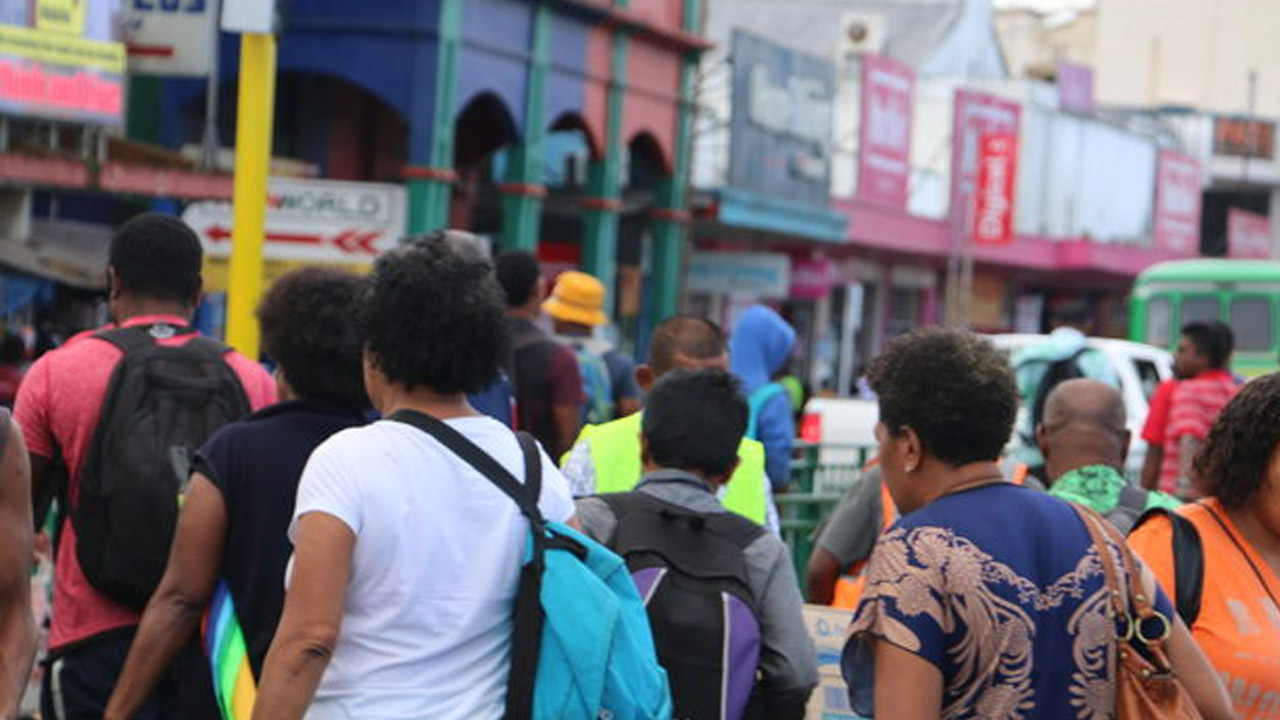 The Fijian Competition and Consumer Commission will now be able to deliver better services and improve governance.
This as they have joined the ranks of the International Consumer Protection and Enforcement Network as a partner in its efforts to enhance the welfare of consumers.
The ICPEN is a membership organization consisting of consumer protection law
enforcement authorities from across the globe and provides a forum for developing and maintaining regular contact between consumer protection agencies and focusing on consumer protection concerns.
FCCC CEO Joel Abraham says this will be a great platform to increase collaboration and knowledge sharing with other competition and consumer protection bodies across the globe.
Article continues after advertisement
Abraham says there is greater access to essential tools like benchmarking, especially with the Australian Competition and Consumer Commission, as well as general cooperation with other international agencies like the New Zealand Commerce Commission.
He says cross-border information sharing grants them access to a wealth of knowledge and expertise based on the experiences of other consumer protection agencies.
Over 70 countries are part of the ICPEN, including Australia, New Zealand, Canada, Papua New Guinea, and Qatar.