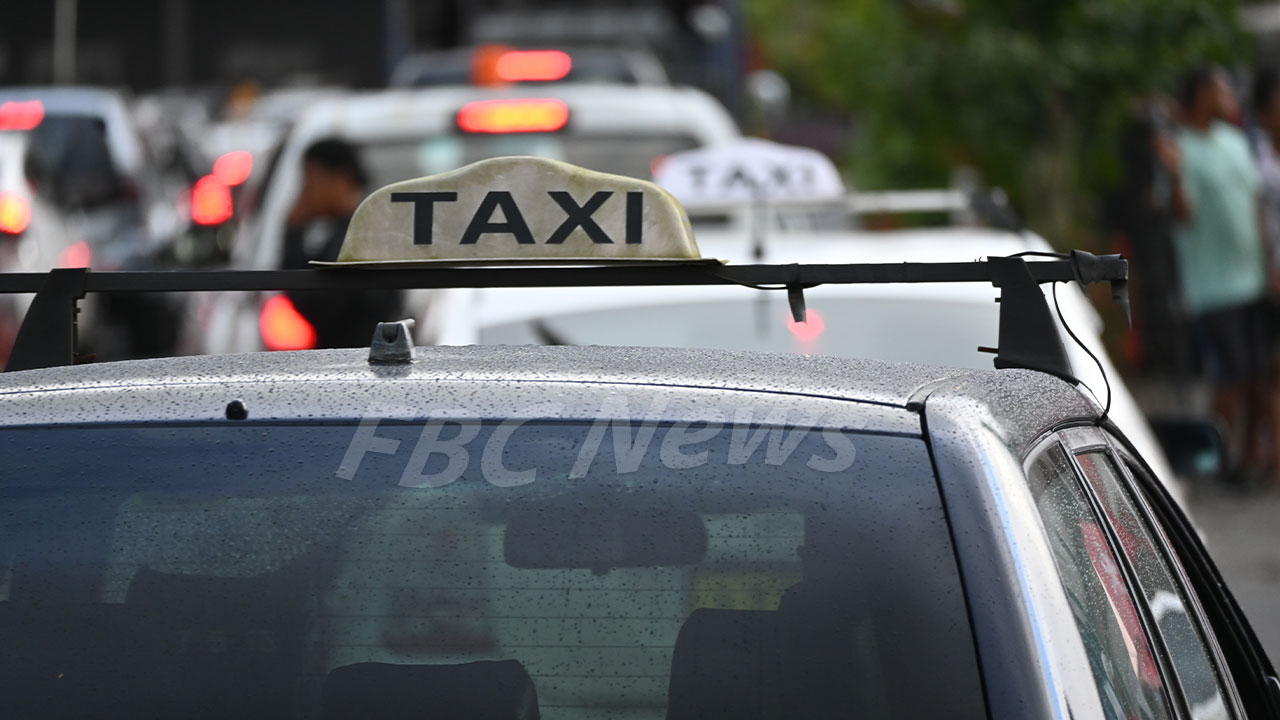 Fijian Competition and Consumer Commission Chief Executive, Joel Abraham says they have not received a good number of submissions from taxi operators in relation to the review of the fares.
Abraham says there are some shortfalls, as the Fiji Taxi Association is yet to provide its financial reports for the past three years.
"Unfortunately, the Fiji taxi association and other cabbies associations' members were not able to provide the certain level of submission that was required; we received less than 1% of submission from the entire industry; it was 0.66%."
Article continues after advertisement
Fiji Taxi Association President, Ashwin Lal has defended their stance of why they are unable to submit their financial report.
"Financial reports are confidential for each and every operator which has been lodged with FIRCA, so FIRCA has the power over that, so FCCC should make a MOU with FIRCA and take it from there."
The FTA is proposing for a five cents increase in taxi fares from the current 10 cents.
The FCCC is reviewing all the submissions before a decision on the new fares will be made.