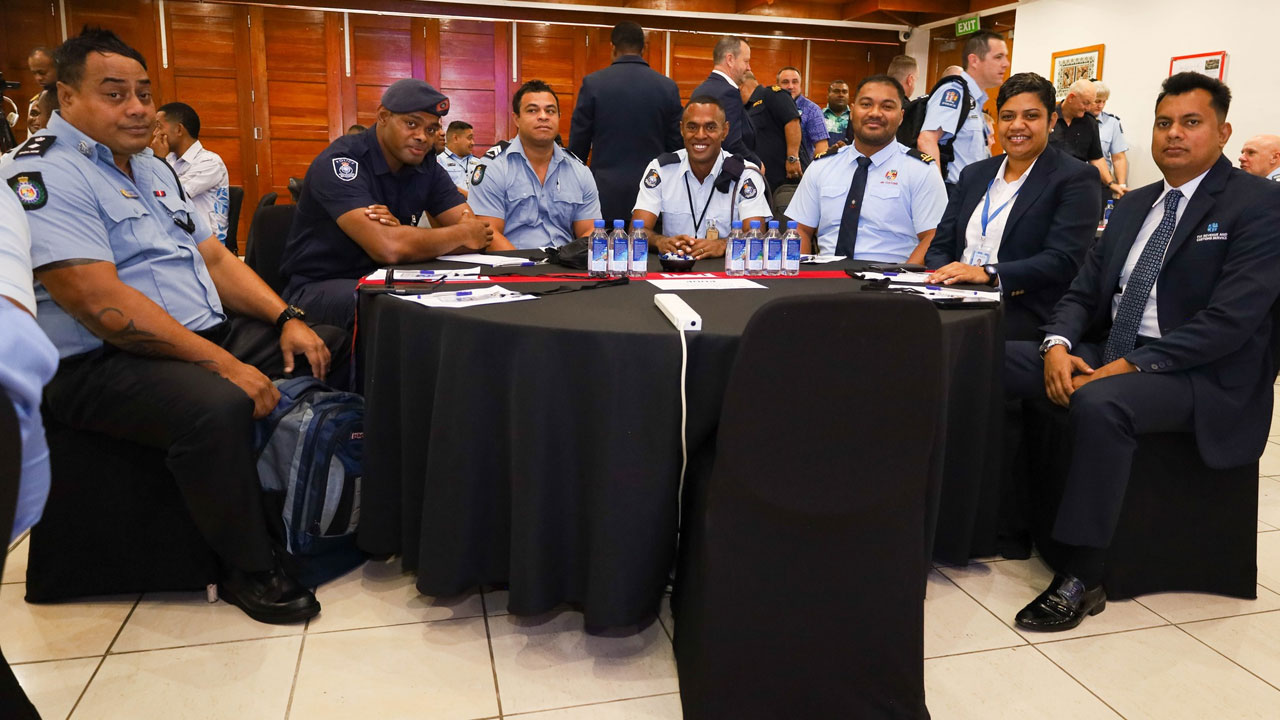 [Source: Fiji Revenue and Customs Service/ Facebook]
Fiji Revenue and Customs Service Chief Executive Mark Dixon say there is a need for effective and efficient measures to tackle transitional crime.
He made the remarks at a three-day regional workshop aimed at achieving consistency between Pacific Detector Dog Units that got underway in Nadi yesterday.
The Pacific Detector Dog Programme is a New Zealand Ministry of Foreign Affairs and Trade-supported initiative supporting and building detection capability in Detector Dog Units at border agencies.
Article continues after advertisement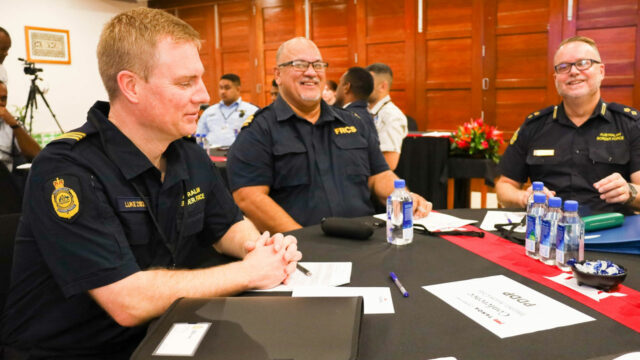 [Source: Fiji Revenue and Customs Service/ Facebook]
The program provides trained dogs and builds capability in dog handling, leadership, systems and processes, investigation, and the use of legal powers to enforce and prosecute intercepts of illicit material, primarily drugs.
"We work on this program in genuine partnership, and it works really well and benefits both agencies. It's a really good example, and there's lots more to do in the integrated border security space. Lots of other agencies can learn from the growing partnership that customs has with the police. I also want to touch on the fact that we have been incredibly successful and that we are making a difference in terms of tackling transnational crime."
Dixon also thanked the NZ Government, NZ Police, and Customs for supporting the PDDP in what he termed a cradle-to-grave partnership.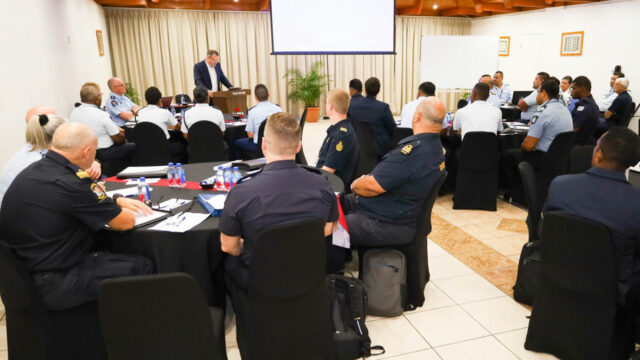 [Source: Fiji Revenue and Customs Service/ Facebook]
He also urged the regional law enforcement representatives to utilize the networking opportunity.
Also present are representatives from the French Polynesia Detector Dog Unit.
This is the second PDDP annual workshop to be held since 2019.