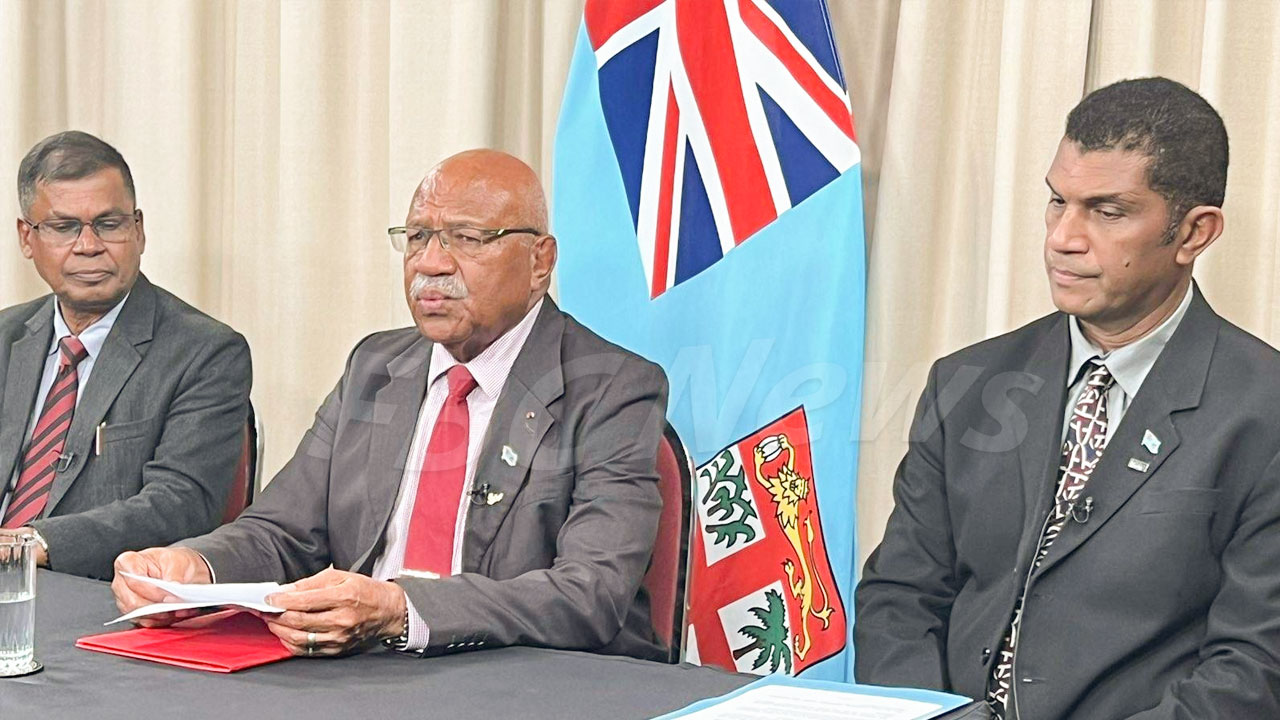 The Prime Ministers Major announcement this afternoon.
The government has today announced a Back-to-School Support of $200 per child assistance to all those earning a combined income of $50,000 or less.
Prime Minister Sitiveni Rabuka says this is being done to ensure that children return to school without difficulty.
Rabuka says they have come up with this initiative as a coalition government and is based on what they have seen in the communities.
Article continues after advertisement
"It is our hope that this assistance in many ways ease the way back to financial stability for families still recovering from the dire economic events of 2020 and 2021. Support for education as you maybe aware is at the core of the coalition government's commitment to the people of Fiji."
PM Rabuka says the assistance will be funded via the existing budget.
"You coalition government has allocated a sum of $50 million under this programme through redeployment of funds within the current budget."
Rabuka has also hinted that they will continue to curtail all spending that is not a priority.