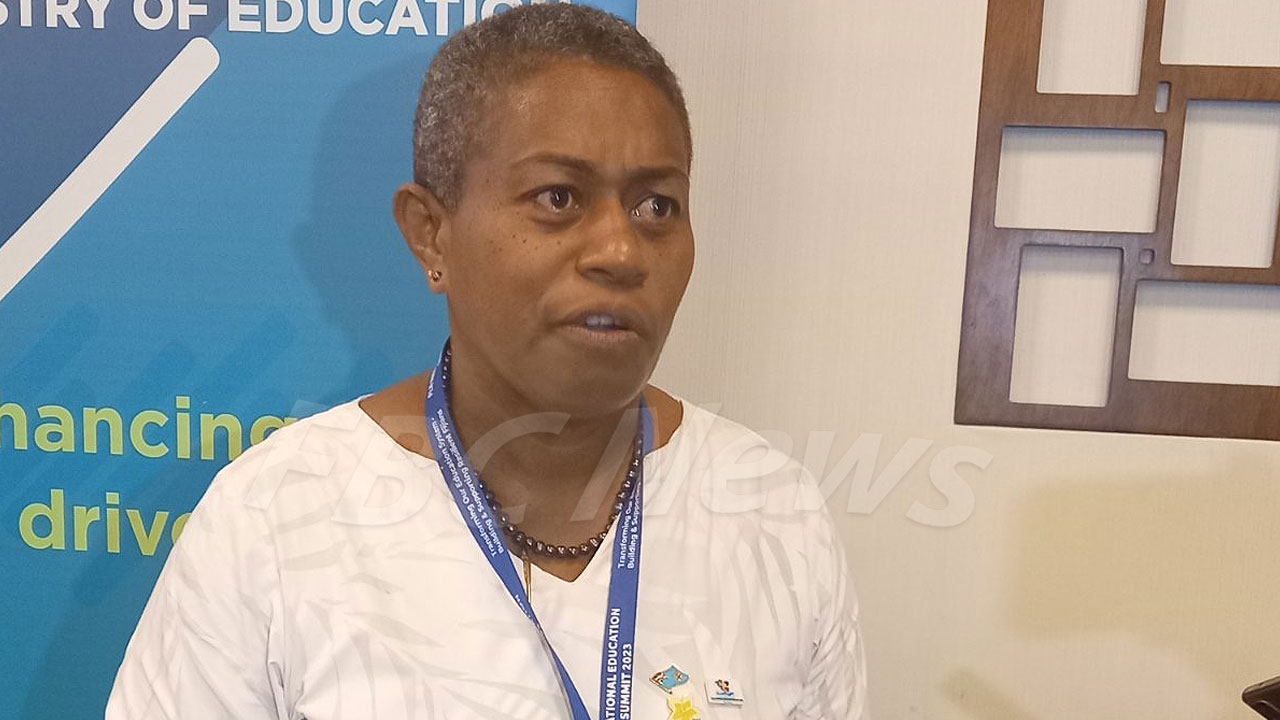 Education Permanent Secretary, Selina Kuruleca.
Permanent Secretary for Education, Selina Kuruleca, emphasizes the need to overhaul the country's education system while placing children at the heart of this transformative endeavour.
Kuruleca acknowledges that, over the years, the focus on children's well-being and educational needs may have wavered.
She says that the ministry is diligently working on several critical documents that will guide this transformation following the Education Summit.
Article continues after advertisement
According to the PS, these documents have a dual purpose: to inform the ministry itself and its external partners, including those who provide crucial funding, about the steps required to reshape Fiji's education landscape.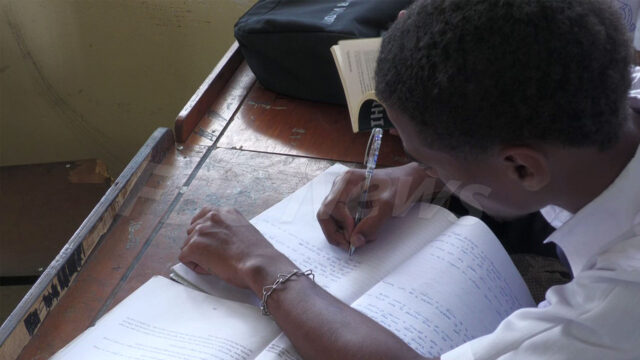 Kuruleca stresses the importance of these forthcoming documents, underscoring their role in guiding Fiji's education system into a brighter future.
She also states that at times, when they talk about changing the system, it only focuses on a few areas.
"The last three days have been about, let's look at everything. Let's look at everything; obviously, we won't change it overnight; that's why it turns into a 10-year plan, but we also will start developing. I have started developing indicators, so we continue to measure how we're doing."
One significant aspect of Kuruleca's plan involves the use of stark statistics to shed light on the challenges facing Fiji's education system.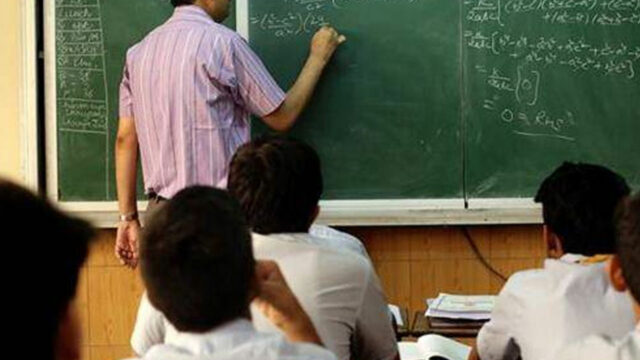 She says the intention behind this approach is to create a sense of urgency and garner support for the necessary reforms.
Kuruleca adds that the statistics will be instrumental in demonstrating the critical need for change and will serve as a catalyst for action.