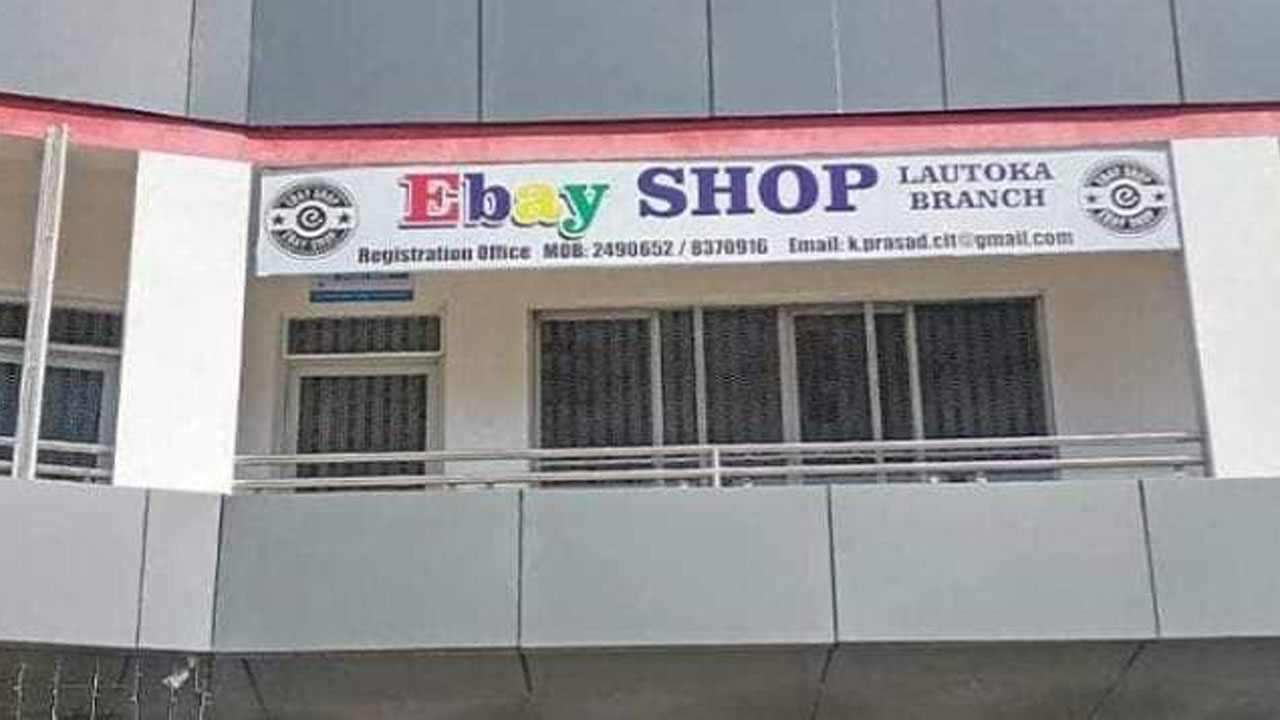 There is no law in Fiji that goes against businesses having a registered name and a different trading name.
This has been confirmed by the Fijian Competition and Consumer Commission's Chief Executive Officer, Joel Abraham.
This is in response to queries from members of the public about the legality of the trading name Ebayshop to be in operation when it is registered as Online Trading Private Limited.
Article continues after advertisement
He says that this is totally normal and legal in Fiji.
"Now there is no rule or law that goes against having a different business trade name. For example, Shop and Save is not the registered company; it's Kalabu Investment. So Kalabu Investment is trading as Shop and Save, so that is their trade name."
Abraham adds that getting confirmation from a multinational like eBay is not easy, especially from a small country like Fiji.
He says after getting confirmation from eBay e-commerce, it was confirmed that EbayShop in Fiji does not have any affiliation with eBay, which was locally operating as a scam investment.
Meanwhile, a task force is currently investigating and taking perpetrators to task.