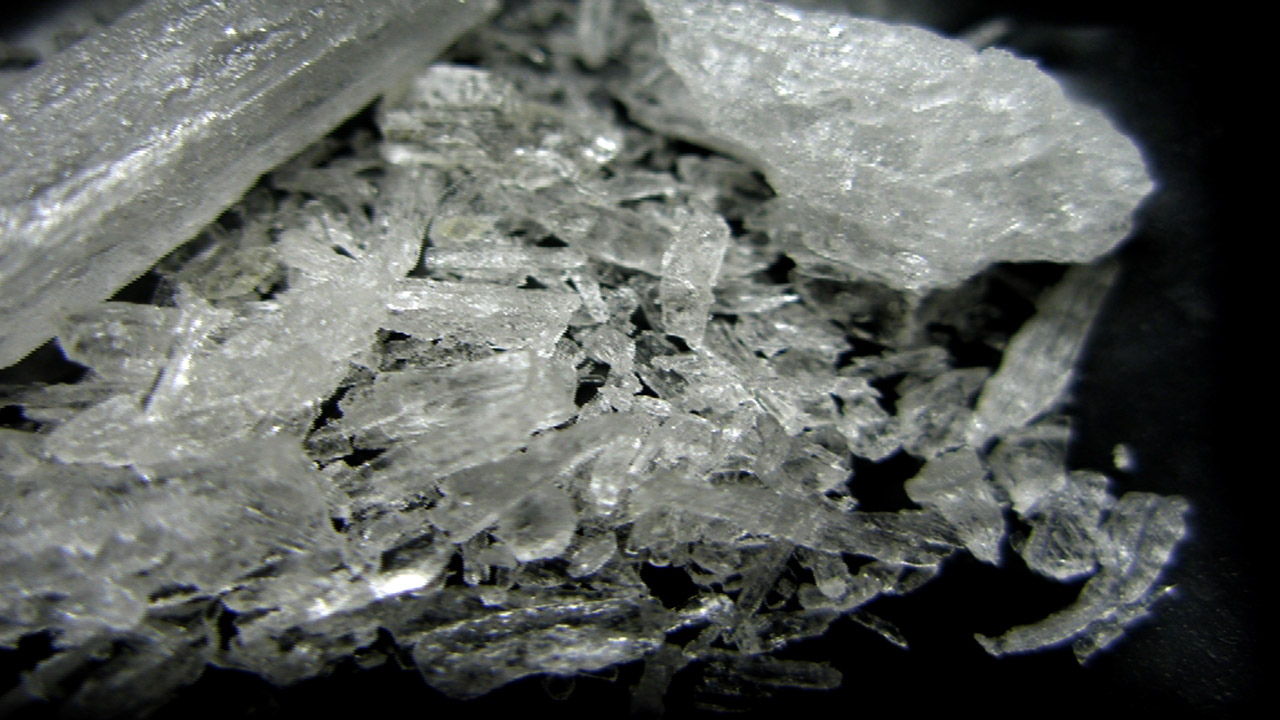 A Lautoka man is being held by police after allegedly being found with white crystals suspected to be methamphetamine.
The substances have been sent for analysis as the investigation continues.
The 30-year-old was arrested along Rogovoka Street, Waiyavi yesterday morning.
Article continues after advertisement
Meanwhile, two more men have been arrested in the Northern Division following separate drug raids.
The first suspect, a 30-year-old Naweni farmer, was apprehended in Labasa Town after being discovered with several small bags containing dried leaves suspected to be marijuana.
The second suspect, a 25-year-old farmer from Seaqaqa, was arrested after allegedly being found with marijuana seeds and revealing the location of his farm when questioned further.
All substances seized have been sent for analysis.
Investigations continue.