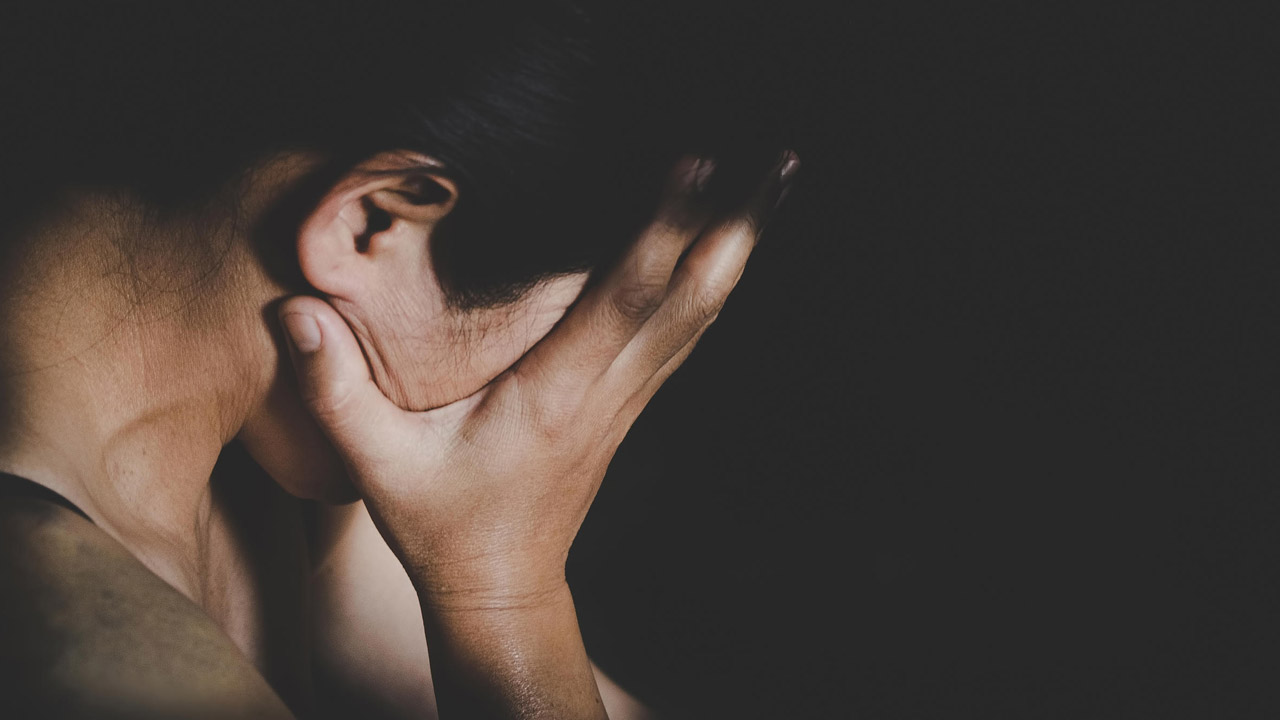 The Eastern Division has recorded the highest number of reported intimate partner domestic violence cases in the country.
This has been highlighted by the Fiji Women Crisis Center coordinator, Shamima Ali, based on the national survey comparison done by the centre every 10 years.
Ali says that based on the assessment, it is not only affecting one certain group of people or races but across every group.
Article continues after advertisement
"In the survey we did in 2011, a national survey on intimate partner violence showed that the Eastern division had the highest rates, and these are, as you say, the maritime areas, remote areas, and so on. So, almost the same kind of violence, same kind of power and control. It's all about that. So I won't say that one particular race has more or is more prone to it."
This year alone, Fiji has recorded three cases of women who died from domestic violence, and this is an issue that needs collaborative efforts and commitment to eradicate it from society.